Ed Miliband's Conference Hangover as He's Battered for What He Didn't Say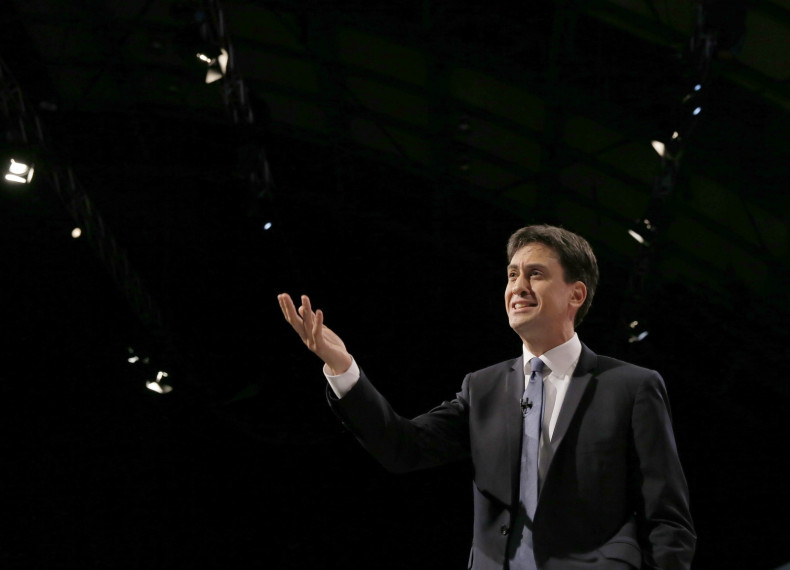 After a lacklustre and uninspiring Labour conference speech, Ed Miliband awoke on Wednesday morning with the hangover from hell.
Not only did he have the near-universal media criticism of his speech throbbing behind his temples, he also had that awful "what on Earth did I do last night" paranoia crawling over him.
Like all mornings after the night before, the throbbing headache will pass. But the fact he "forgot" to deliver two key sections of his planned speech, on the economy and immigration, may leave a lingering sense of regret and a pledge never to do that again.
He was planning to say Labour would take a "tough new approach" on the deficit, that a future government would have to "live within its means", and that "immigration benefits our country but those who come here have a responsibility to learn English and earn their way".
Miliband has put the gaffe down to his determination to connect with his audience by refusing to work from an autocue, saying: "I could just stand there and read out a pre-prepared speech. But I have chosen for the last three years to do it in a different way because I think people want to hear directly from me. That is the style I have chosen, the style that I believe works for me.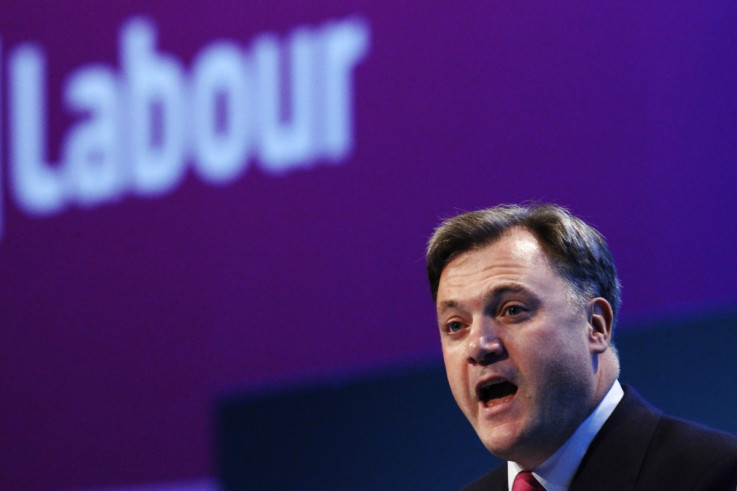 Ed Balls delivered tough economic message
Reuters
"There are perils that come with that obviously, but what people got a sense of yesterday was a plan to change our country. Nobody should doubt our seriousness about tackling the deficit."
But the error has dominated the morning-after coverage amid some confusion over exactly how it was allowed to happen in the first place. Questions have been asked over why any early draft was ever made available, no matter how briefly, when it was always likely his style of delivery meant it could be changed.
But internal inquests are irrelevant now the damage has been done and the Tories handed a weapon to beat Labour with.
It plays into the Tory narrative that the economy and reducing the deficit is not in the front of the would-be prime minister's mind, despite the fact that shadow chancellor Ed Balls had delivered a keynote speech on exactly that the day before.
And it allows ministers to divert attention away from the meat of Miliband's speech that, flat and disappointing though it may have been, included some genuinely important promises on the NHS, jobs and housing.
The economy and tackling the deficit remains the single biggest challenge facing the next government and the Tories are eager to suggest Labour cannot be trusted with the task of dealing with it.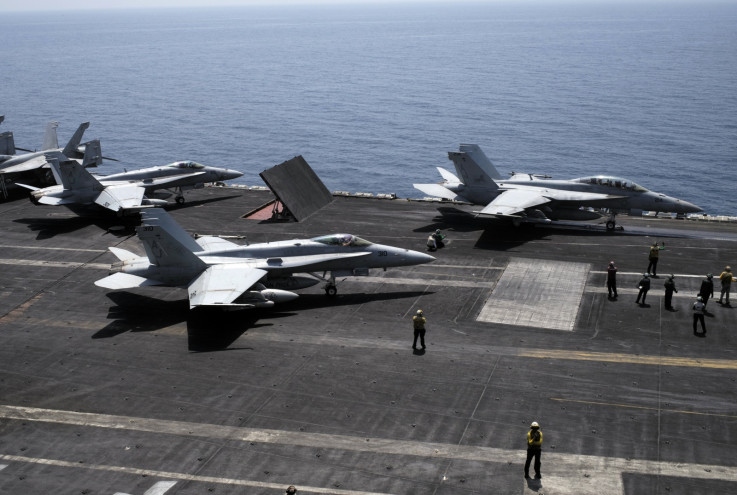 Parliament to debate air strikes in Iraq
Hamad I Mohammed/Reuters
Miliband and Balls have put their campaign to persuade voters they can be trusted at the top of their election agenda. So this was a major gaffe and a gift to the Tories.
Had his speech been a barnstormer of the sort he has previously delivered, and was required more than ever at this final, pre-election conference, he might have got away with it.
But trouble always follows trouble and the flat delivery compounded by the gaffe has left him open to criticism from his opponents both external and internal.
Even before his speech, there was a low-level pessimism in the conference that the party and its leader did not look or act as if they were on the verge of power.
Miliband, whose personal poll ratings are rock bottom, was the subject of much whispering among discontented Labour figures, and he needed to pull off something to finally end all the doubts and sniping at his leadership. He failed.
It is possible this hangover will be quickly overshadowed by far bigger international events dominating the news agenda, with the planned recall of parliament on Friday (26 September) to authorise RAF air strikes on Isis in Iraq rapidly commanding the political agenda.
But if Miliband hopes the Tories will not continue to remind voters about "the man who forgot the economy", he will be sorely disappointed.