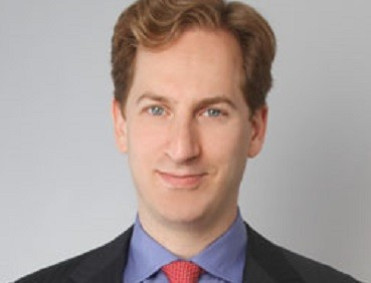 An investment banker from New York is accused of sexually assaulting a wedding guest while she slept after the marital ceremony in north London.
Married father-of-one Ed Sappin, 39, is accused of touching and kissing a fellow wedding guest at the bride's flat after she fell asleep, reports the Daily Mail.
Sappin arrived at Blackfriars Crown Court with his wife and mother. He had been allowed to stay in New York, where he works as chief executive of renewable energy business The Willowbrook Company, until the start of the trial.
The court heard how the female victim had travelled from San Francisco for the wedding in Hampstead.
Prosecuting, Peter Nugent said: "At the end of the reception, towards midnight, a few of the guests discussed where to go next. The bride suggested that because she and her husband would be staying in a hotel that night, they take the keys to her flat.
"They arrived at around midnight. The group stayed mainly in the living room, chatting, drinking and listening to music.
"We say she [the victim] was extremely tired. She had flown into London from San Francisco. Mr Sappin lifted her up from the sofa and ushered her into the bedroom. Her next recollection is of lying on her side in the bed with Mr Sappin lying behind her."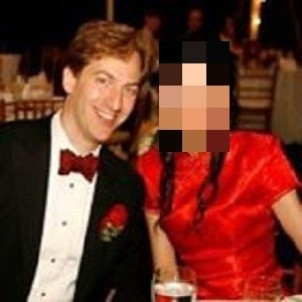 Nugent said she woke to find Sappin pressing up against her, touching her legs and kissing her neck: "She no longer had her underwear on," he told the court, saying Nugent was preparing to perform a sex act.
After waking up, the woman ran out of the bedroom and screamed so loudly that the neighbours called the police. The court heard how she was so hysterical that she tried to hide in a wardrobe and could only speak in single words when officers arrived.
In a later police interview, she said: "He started kissing me. I think that is when I snapped [awake] and thought 'oh my God'.
"I ran out of the bedroom into the living room and I just started screaming. I have never in my life had the slightest moment of interest or attraction to him. I thought he was gay ... I was shocked when I found out he was married."
She said that while she had been drinking, she was not so inebriated that she could not control her actions.
Nugent said: "The prosecution say that in the small hours, after a wedding and wedding reception, the defendant ushered the victim into a bedroom and whilst she was asleep and tired and exhausted we say he proceeded to sexually assault her. She was not in a position at that point of time to consent to sexual relations."
Sappin denies one count of sexual assault. The trial continues.