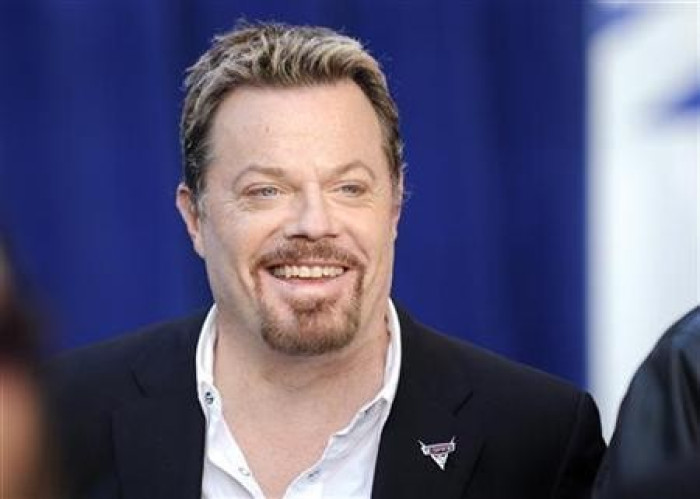 Top comedian and budding politician Eddie Izzard says some people get so angry when he goes out dressed as a woman he's had to physically fight them.
When Izzard first burst through into the big-time he was probably as well-known for being a transvestite as for his surreal brand of humour. Although he "dresses" less frequently now he still occasionally ventures out en femme - and says he sometimes gets verbal abuse from people who can't handle it.
"I've had people attack me on the street, I've had people shout endless abuse at me. If you're going to be a transvestite, and you're going to be out in public, you've got to be tough enough."
Sometimes, says Izzard, verbal banter spills over into physical violence.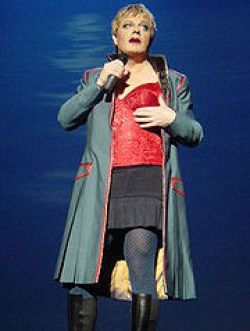 "I've had a couple of fights. I had one that was over in 30 seconds. This was when I'd just sold out three nights at Cambridge Corn Exchange. A guy in the street outside the venue was insulting me. I told him to calm down, gave him two public warnings. Then the third time I just gave him a load of invective, and he went for me, and there was a fight – an affray – then he just sauntered off. So I didn't turn screaming from that, which I was very happy about."
Izzard's ambitions to be a politician are well-documented, but as a young man he had another ambition: to join the SAS. His astonishing achievement in 2009, when he completed 43 marathons in 51 days, was in a sense his way of proving to himself he was tough enough.
Speaking in an interview with the Radio Times Izzard, whose freewheeling style has brought him awards, acclaim and wealth, is adamant he won't move into politics until he is ready to leave comedy behind - as well as his increasingly successful career as an actor in movies like My Super ex-Girlfriend and Valkyrie.
Izzard admits that when he does decide to move into politics his anti-monarchist stance might upset a few voters. "I am not into monarchy. Hereditary privilege is crazy to me. We should widen the gene pool, and elect a head of state for five years."