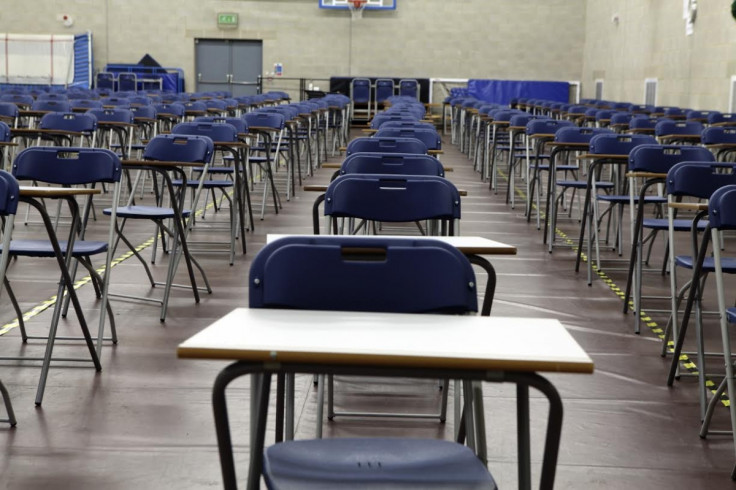 GCSE students taking their maths paper have taken to social media in droves to complain about the complicated exam.
The Edexcel C1 maths paper, which students sat on 18 May, was widely criticised by pupils, many of whom said they expected to be resitting it next year.
One GCSE student tweeted: "Literally what a great exam edexcel can't wait to do it again next yr #edexcelmaths #c1", while another added: "I wish Jon's uncle could pay me £60 for every mark I lost on the paper bc at least then I'd have a chance of not being homeless #edexcelmaths."
The maths exam follows complaints about a business studies question appearing on the AQA biology paper yesterday, with more than 100,000 students tweeting their disappointment and confusion at seeing the question appear.
However, the exam board AQA denied there had been a mistake on the paper.
This year's GCSE exams follow a U-turn from Education Secretary Nicky Morgan over plans to make all secondary schools academies, with only schools in 'underperforming' areas forced to make the change – for the time being.
Morgan also faced widespread criticism over 'more challenging' SATs, which were widely criticised by parents and children, who said they were too difficult for primary-aged youngsters.
Sweeping changes to the GCSE curriculum over the past few years are set to culminate in a new style of exams from next year onwards, that will see maths become 'more challenging' and English exams involve 'unseen texts'.