The approval of the controversial Hinkley Point nuclear project has moved a step closer after EDF investors signed off on plans to raise €4bn (£3.4bn; $4.4bn) through a share sale.
The French state-backed utility firm has been contracted to build the UK's first nuclear power plant in three decades. The French government will reportedly buy €3bn worth of shares in the fundraising stages, paving the way for a final investment decision to be taken on 28 July.
The £18bn-project has faced repeated delays amid French concerns over its cost. Trade union members hold six seats on EDF's 18-member board, and their objections that Hinkley Point could threaten the company's balance sheet have repeatedly delayed a final decision on the project.
"The share sale will improve the financial strength of the company and allow it to renew its debt under good conditions," EDF chief executive Jean-Bernard Levy was quoted as saying by Bloomberg at a shareholder meeting in Paris.
Controversial project
EDF, which is 85% owned by the French government, is set to finance two-thirds of the construction of the 1,600-megawatt Areva-designed European Pressurised Reactors alongside two existing plants in Somerset, with China General Nuclear Power Corporation contributing the rest.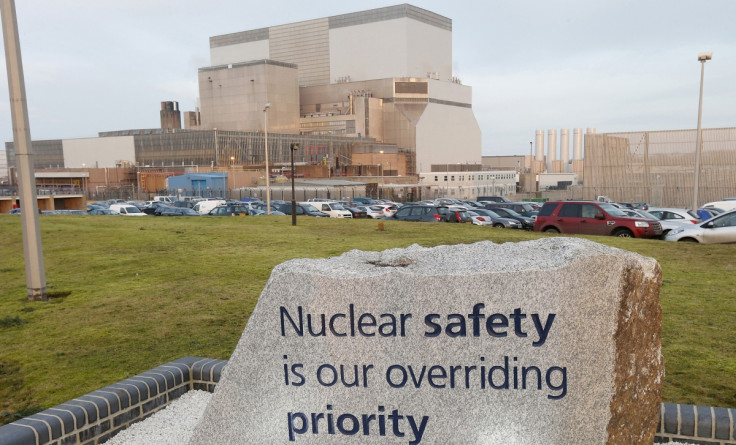 Its share price has plummeted by half over the past year amid soaring debt and falling electricity prices.
The French energy company plans to issue the new shares before the closing of its financial accounts for the current financial year in February 2017.
The Hinkley Point project is scheduled for completion in 2025 and the proposed plants reactors would be among the biggest in the world, with a capability of providing up to 7% of Britain's overall electricity needs, when the plant becomes fully operational.
The government says the scheme will create 25,000 jobs and slash Britain's carbon emissions, but opponents have objected to it on economic and safety grounds. Critics have also been angered by the government guaranteeing a price of £92.50 per megawatt hour of electricity, generated from the reactors — more than double the current cost.
They fear the move could lead to higher household bills and distort future investment in energy generation.