Edinburgh Fringe Festival 2016: The great, the mad and the unmissable shows this year
Annual arts festival is a sea of weird and wonderful performances so we have picked the best for you.
The Edinburgh Fringe Festival sees every comedian, cabaret performer and actor descend upon The Royal Mile in the Scottish capital to tout their wares and (hopefully) well-written lines to the thousands of show-goers trying their luck to find a star performance in the sea of theatrical madness.
Last year, the festival reached peak fringe as the largest arts festival in the world with 50,459 performances of 3,314 shows in 313 venues so it makes sense that you can be wandering out aimlessly and still manage to find yourself in a show without even realising it.
Naturally, every year has its fair share of weird, wonderful and downright alarming shows to pick from and whilst there are some truly standout shows on the bill, there are also some that are worth taking a look at purely out of curiosity. If you happen to be meandering through the madness in Edinburgh this month, take note of these mad, weird and unmissable shows this year...
1. Trumpageddon
Despite the fact that 580,963 people signed a petition to ban Donald J. Trump from entering the UK, he has obviously made it onto the bill for the fringe. Simon Jay plays the would-be president in a racy satire Trumpageddon, which asks the audience what life would be like if the Republican flag bearer comes to power in the US.
Sweet Grassmarket, Aug 4-15, 17-22, 24-28 (Duration: 1hr)
2. Iraq Out & Loud: Reading the Chilcot Report in Full
Nothing quite says comedy like the behemoth that is The Chilcot Report but comedians are not taking the traditional satirical view of the publication but rather highlighting its sheer size by reading the report, in full, day in and day out throughout the WHOLE festival. Omid Djalili, Ian Rankin, Simon Munnery, Stewart Lee and Reg D Hunter are among the many faces taking their turn to read the tome.
Heroes @ Bob's BlundaBus, Aug 8-22 - non stop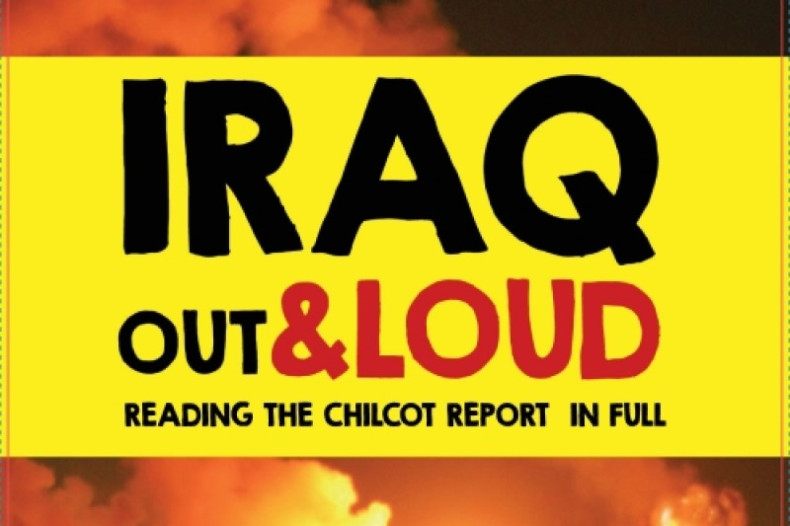 3. John Pendal: International Man of Leather
What has already been a sell-out in America, John Pendal's show is the tale of how he went from a shy Baptist boy in Watford to winning the 25th annual International Mr Leather contest in Chicago in 2003 (the only Brit to win). Following his win he travelled around discussing every fetish under the sun and he is here to tell you about them. The biggest surprise is seeing the seemingly timid Pendal really open up about some blush-worthy content.
The Stand Comedy Club 3 & 4, Aug 4-14, 16-28, 1hr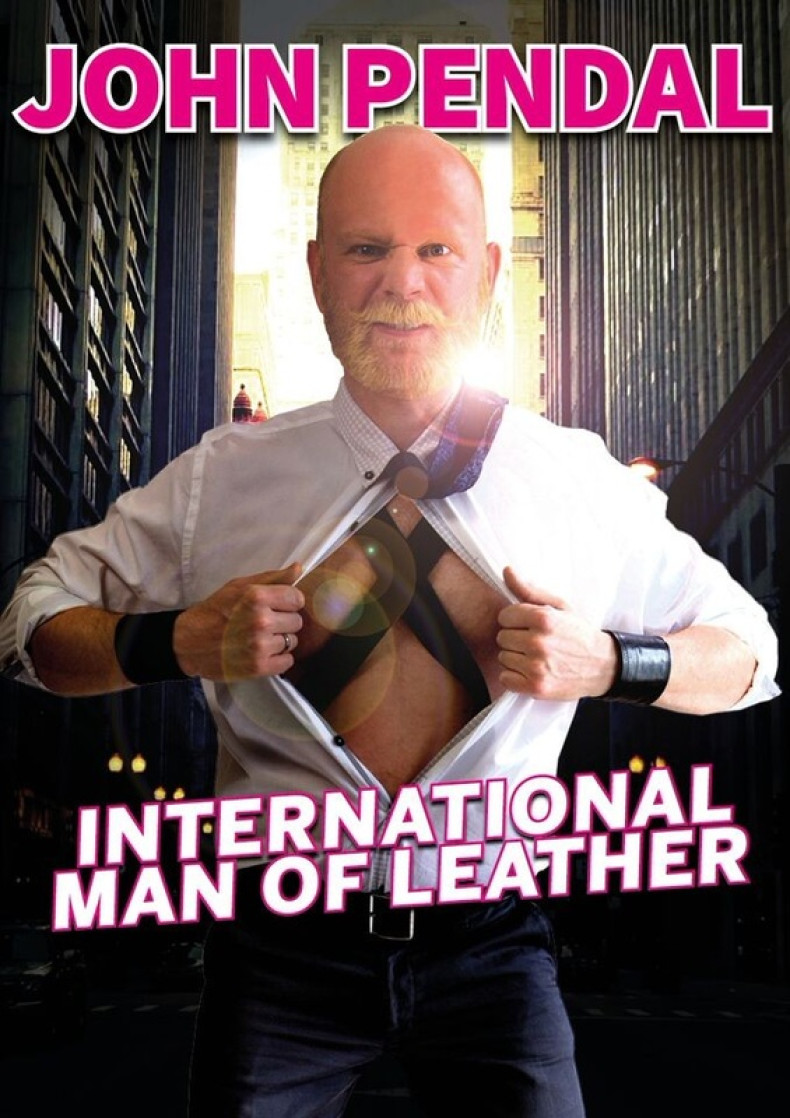 4. Mouse – The Persistence of an Unlikely Thought
Anyone who has not already witnessed the comedic genius of Daniel Kitson have a chance to see him in action this year. A favourite among comedians and reluctant touring performer. Kitson's show sees him armed with a whiteboard and an Anglepoise lamp whilst he takes you on a weird tangential journey that will have you howling with laughter and questioning everything,
Traverse Theatre, Aug 6-7, 9-14, 16-21, 23-28, (Duration: 1hr 40mins)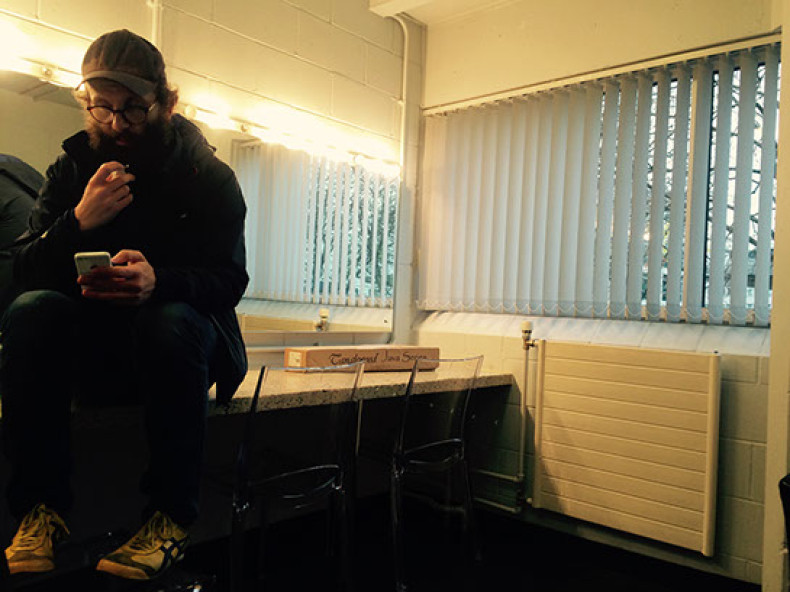 5. 07800 834030
Miranda Kane found fame with her show 'Coin-Operated Girl' that retold the tales of her former life as a £2,000 per night escort. Whilst she will also be reprising that show again for the Fringe this year, '07800 834030' is a brand new idea for the comedian. For the show Kane has given out her number and relying on the messages she receives for ample material for each night. As she says about the show: " So I don't really know what's going to happen. Maybe no one will call and I'll have to fill the hour with random waffle. Either way, it'll all be good – and probably quite dirty – fun!"
Sneaky Pete's, Aug 6-7, 9-21, 23-27 (Duration: 1hr)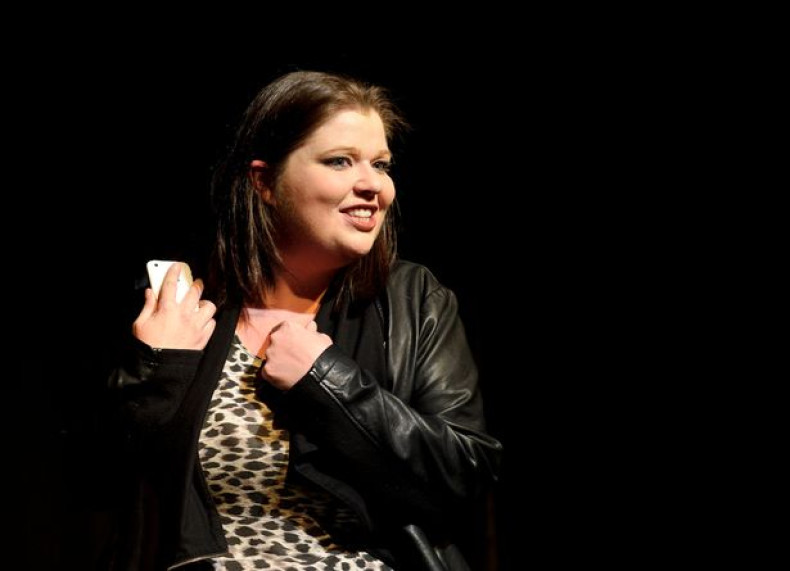 6. Back of the Bus
Dance is always a huge part of the festival and the Java Dance Theatre are giving you a show as well as a city tour as they perform on a bus travelling around Edinburgh. With all those rails and poles and bars there is more than enough apparatus to provide a fantastic, and usually sold-out, show.
Assembly George Square Gardens, Aug 5-9, 11-14, 16-21, 23-28, (Duration: 1hr)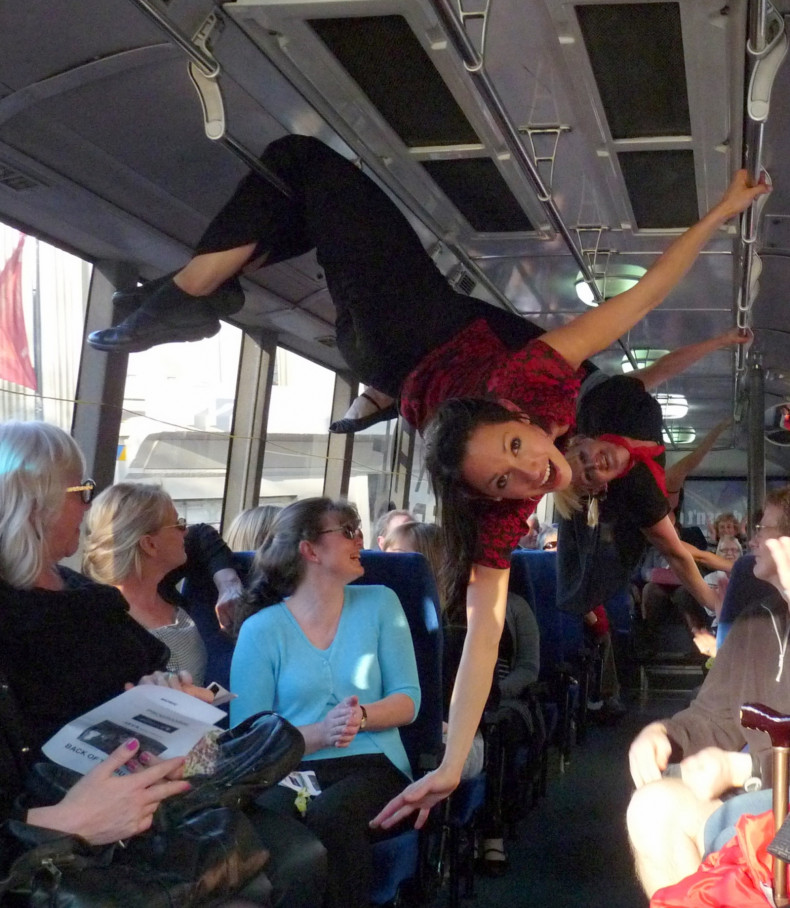 7. Wank Bank Masterclass
Well, this really does what it says on the tin. The brain-child of Rural Ranga, an Australian artist who created an art book from his happy ending massages in New York City, the show is an informative, interactive and playful masterclass that had a riotous reception in the London previews.
Gilded Balloon Teviot, Aug 4-9, 11-16, 18-23, 25-28 (Duration: 1hr)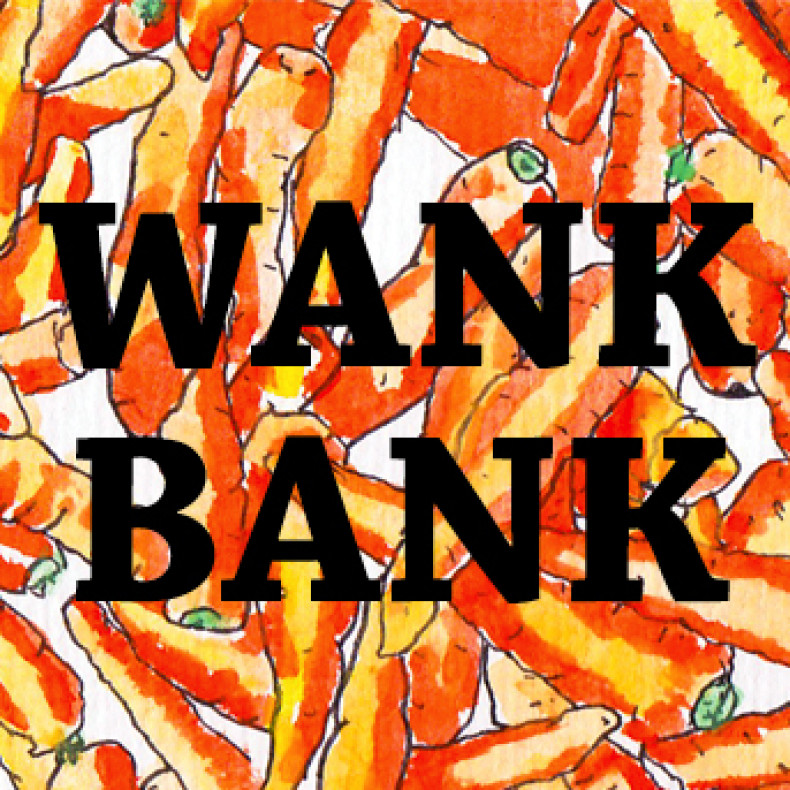 8. Wrecked
A classic example of the types of theatres that pop up all over the festival and this one is in a car. The show follows the thoughts of Sam, who is on the run. She has stolen a car, crashed it and is trapped with no escape. The tiny audience of six people will meet Sam just after she has crashed and witness a taste of site-specific and very cosy theatre.
Assembly George Square Gardens, Aug 4-15, 17-29 (Duration: 45mins)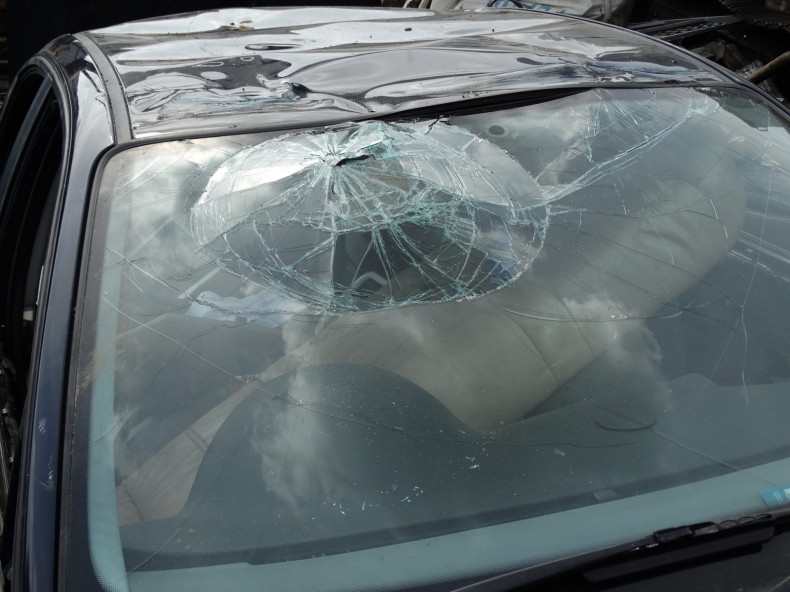 9. Silent Disco Walking Tours
This is one for the performers in the audience as you can join Guru Dudu, the neon lycra-clad host, on a walking, dancing, prancing city tour that doubles up as a silent disco. Everyone has headsets to listen to the music as well as Guru's commentary as you dance around the streets and occasionally burst into a flash mob. High octane, frivolous fun times for anyone who wishes they were in Fame. Usually sells out and goes ahead whether it is raining or not.
Grassmarket East, Aug 5-7, 9-14, 17-21, 24-28 (Duration: 50mins)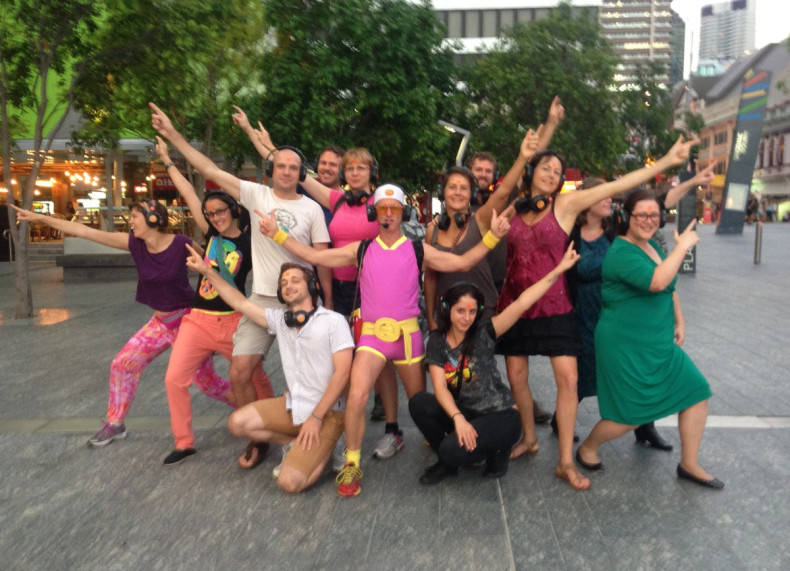 10. Alice in Wasteland Presents CabaRave... The Closing Show Party!
The Alice in Wasteland show is a visual feast of costumed cabaret and circus performers who have gone down the rabbit hole and come back to retell the tale. In this story, Alice is a stressed business woman who falls asleep at her desk and ends up in a sequence of strange events.
Alongside the show, the CabaRave brings on a night-long after-party that is as high energy as the show.
Studio 24, Aug 26, 7 hours