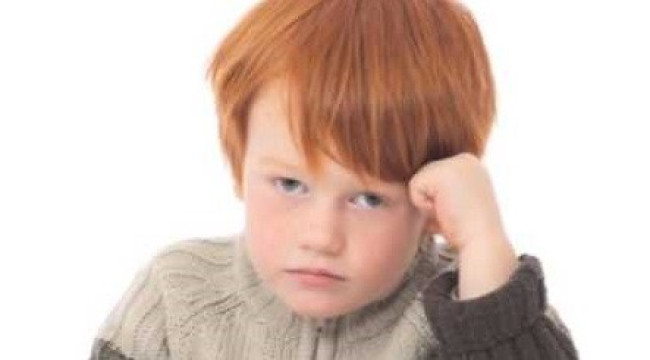 Confidence-boosting workshops have been rolled out in schools in Edinburgh and Midlothian to give pupils facing discrimination because of their hair colour a chance to stand up to the bullies by reclaiming the term "ginger".
The "Ingingerness" programme features red-haired fictional characters to talk about the effects of being bullied based on their appearance.
The pupils, aged between five and 12, then create their own flame-haired personalities on mugs, T-shirts, gym bags and puzzles.
Australian-born Donna Strachan founded the scheme after being inspired when her five-year-old son James started receiving taunts at school because of his hair colour.
"A lot of kids still get teased and made fun of for having red hair," said Strachan, who quit her day job to found her own Ginger Pride organisation.
"My generation certainly did. I got the usual names you get in Australia; freckle face, red-headed rat and carrot top.
"And so these talks are all about making sure the next generation of kids don't have to go through the same thing their parents did.
"What the workshops do is to focus on drawing out those positive qualities in the children, who will then make their own design that represents this."
Last year Canadian comedian Shawn Hitchins led a ginger pride march through Edinburgh to stand up to those, who make fun of Scotland's 650,000 redheads.
"Many people have been teased and bullied in Scotland about the colour of their hair. We want to make sure that this doesn't happen and make the next generation of gingers feel proud of their roots," Strachan added.