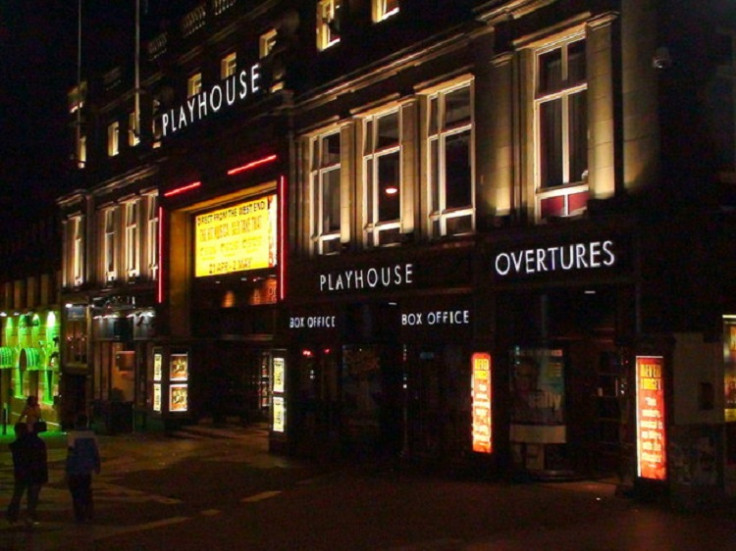 The Edinburgh Playhouse has launched an investigation after sending out hundreds of pornographic DVDs to families by mistake.
Red-faced bosses were forced to apologise after 100 DVDs featuring explicit sexual content were sent out to homes.
The theatre had intended to send out recordings of summer school performances and blamed production company, Edithouse, for the "horrific error".
One father, who expected to see his 10-year-old girl in a summer production, told the Edinburgh News: "It was absolutely disgusting filth. I spoke to the Playhouse and they said all they can do is apologise. Apologise? They have just sent this out to a minor.
"Someone has broken the law somewhere here, to send that sort of thing out to a child.
"This is sexual exploitation-type stuff. It's absolutely ridiculous."
A Playhouse spokesman said: "We took immediate measures to recall all of the DVDs, sought the advice of the police and notified those affected customers as a matter of urgency.
"The error occurred at the third party place of manufacture and we have demanded that the DVD production company launches a full investigation into the incident.
"The Edinburgh Playhouse apologises unequivocally for any distress caused to the families affected by this totally unacceptable and unseemly mistake."
In a statement, Edithouse said it took "full responsibility for the mistakes made in the duplication process of DVDs for the Edinburgh Playhouse, which resulted in highly inappropriate and inaccurate material being sent out to a small number of Edinburgh Playhouse customers".