Ed's Easy Diner to close 26 outlets
Owner of Giraffe Concepts and Harry Ramsden named as buyer by KPMG.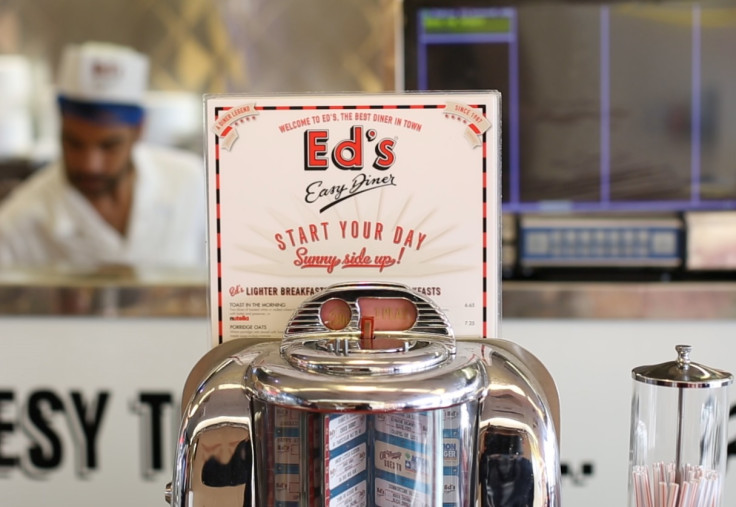 The sale of American-themed restaurant chain Ed's Easy Diner will result in the closure of 26 restaurants and 379 redundancies.
The chain is being bought by Ranjit Boparan, owner of restaurant group Giraffe Concepts and Harry Ramsden restaurant chains, via a pre-pack administration process managed by KPMG.
KPMG confirmed that of Ed's Easy Diners 59-site property portfolio, 33 restaurants will be transferred to Giraffe Concepts, and the remaining will face closure.
The company's main lender is taxpayer-owned Royal Bank of Scotland, currently embroiled in allegations that it targeted small and medium corporate clients by giving them low valuations, pushing them to default on loans.
They would then be squeezed with interest rates and fees which would force the sell-off of assets to clear loans. RBS would also purchase stakes in these businesses or push them into administration, a BBC and Buzzfeed investigation alleged.
Both KPMG and Giraffe Concepts declined comment when contacted by IBTimes UK.
The headline valuation of the transaction was also not revealed. However, it is understood the restaurant's chain current owners were seeking a price of around £100m when they sought new buyers for the struggling business.
© Copyright IBTimes 2023. All rights reserved.