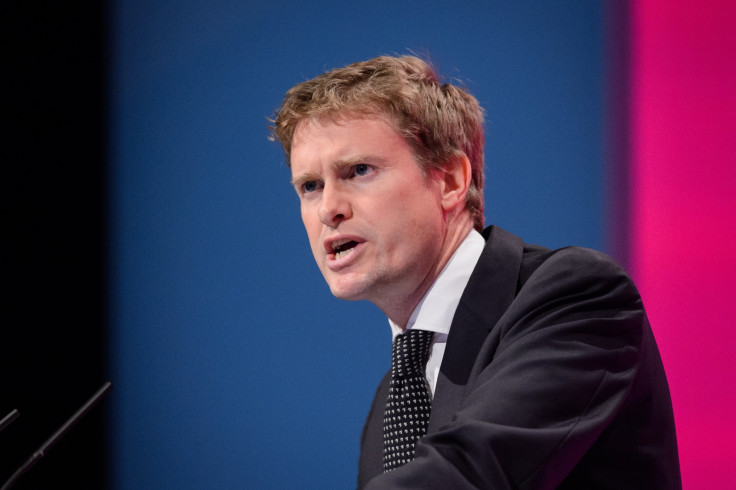 Ofsted inspectors have come under pressure from the government to fail schools so they can then be forced to become academies, according to Labour's shadow education secretary, Tristram Hunt.
Schools that are assessed to be persistently failing by Oftsed are automatically turned into academies, which are state funded but independent of local authorities and have broad autonomy over the management of their finances and the setting of the curriculum, among other things.
Academies were first introduced under Tony Blair's Labour government and targeted at raising standards in inner city areas where there are high levels of deprivation. But the academies programme has been doggedly pursued by the coalition government since it took power in 2010, which boasts to have converted over 900 "weak schools".
"I have had Ofsted inspectors tell me that they've come under pressure from the Department for Education to fail a school so that it can become an academy," Hunt said at a pre-election hustings held by the TES education magazine.
He added that the government was "using Ofsted as a political tool to structurally change your school system" and as a result has lost its independence.
An Ofsted spokesperson told IBTimes UK: "Ofsted has long valued its independence and ability to report without fear or favour. These are very serious allegations, which we simply do not recognise. If anyone has evidence that any inspector has ever come under political pressure to fail a school then we would urge them to come forward with this as a matter of urgency."
When asked by IBTimes UK if Hunt would be submitting evidence of political interference to Ofsted, Hunt's office said he would not be making any additional comments.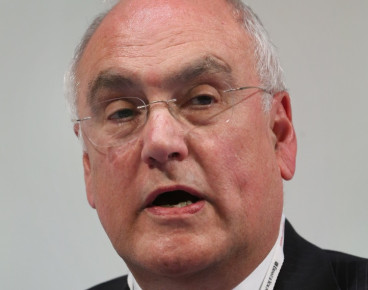 Nicky Morgan, the Conservative education secretary who was also at the hustings, rejected Hunt's claims.
"The whole point about what we have seen over the past five years is trusting heads and teachers to get on with running their schools," Morgan, who was made education secretary in July 2014, said.
"I have yet to go to an academy where a head says to me this is not a good decision, I regret becoming an academy. They relish the freedom, the chance to innovate, the chance to recruit people they know are going to inspire young people."
She added: "I do not want teachers looking over their shoulders. Nor, actually, does the chief inspector. And if Tristram thinks that the department is interfering with Ofsted then he has never really sat down with [the Oftsed chief] Sir Michael Wilshaw, who is the most independently-minded person."
The Department for Education declined to comment.