Edward Snowden Cannot Mount 'Meaningful' Defence in US – Wikileaks's Julian Assange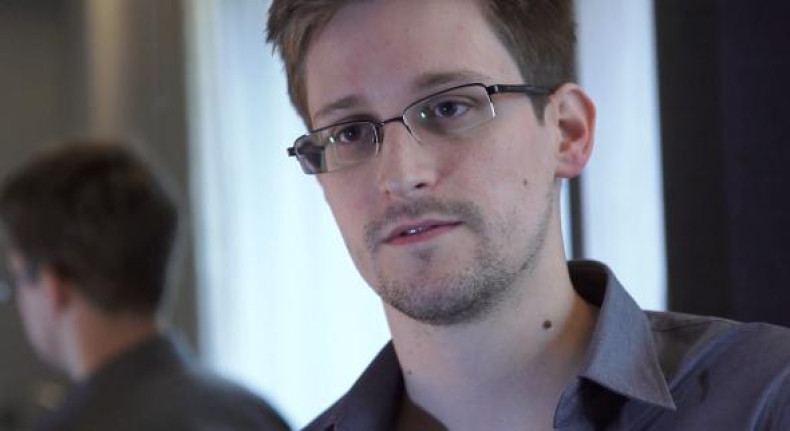 Julian Assange, founder of whistleblower website Wikileaks, has said that former National Security Agency (NSA) contractor Edward Snowden will not be able to conduct a "meaningful" defence against the US government if he goes back to his home country.
In an interview with Democracy Now, Assange, who has been staying in the Ecuador embassy in London for three years, noted that the US government will use the state secrets privilege in its case against Snowden and try to present evidence in a manner that will render him unable to conduct a defence.
"He has no possibility to conduct a meaningful defence in the United States. That's just a sad reflection of how the federal court system has evolved in relation to national security cases," Assange said.
He added that the US government will make sure that the case is in Alexandria, Virginia, which has "the highest density of military intelligence contractors and government employees" in all of the US. "So they always get what they want" in Alexandria, according to Assange.
"The state secrets privilege is used in these espionage cases, where the government tries to work out a way to present evidence that it doesn't allow to the defence under the basis that it's classified. So, even at the sort of procedural level, he will not be able to conduct a meaningful defence," he added.
"Then, in relation to his obligations under law for classified access, it's a strict liability. So he can't conduct any whistleblower defence that it was in the public interest, etc. It's strict liability."
Snowden attracted international attention after he leaked up to 1.7 million top secret documents about the NSA's surveillance programmes.
The Obama administration faced severe criticism around the world as the documents revealed that the NSA tapped telephone conversations and spied on the internet activities of prominent people, including German chancellor Angela Merkel and Brazilian president Dilma Rousseff.
Snowden, who is currently in Russia, is wanted by the US on charges of espionage and theft of government property.
US Secretary of State John Kerry earlier asked Snowden to "man up" and return to the US to "stand in our system of justice and make his case".
Former secretary of state Hillary Clinton also was of the same opinion.
"If he wishes to return home, knowing that he would be held accountable but also be able to present a defence, that is his decision to make. In any case I'm aware of as a former lawyer that he has the right to mount a defence," Clinton said in an interview with the Guardian.