Edward Snowden demands 'iron-clad' whistleblower protections after ex-prober accuses Pentagon of 'dirty tricks'
Angry 'whistleblower' Edward Snowden has demanded "iron-clad" protections for those who provide classified information after a former US Pentagon investigator revealed how officials sought to punish one of their own for a good-faith effort in order to reveal wrongdoing.
John Crane, a former assistant inspector general at the Pentagon, accused officials of retaliating against a former senior executive of the US National Security Agency, Thomas Drake.
Drake contacted Crane's office in 2002 with concerns about a government mass surveillance program that he thought was costly, ineffective and possibly illegal. He provided "volumes of information" on Trailblazer, a tool used for mass-data analysis, Crane revealed in an interview on Sunday (22 May).
But Crane said he suspects one of his colleagues betrayed Drake's confidentiality and the employee was eventually arrested, accused of hoarding paperwork, and many of the documents he delivered, of which stood as evidence supporting his claims, were destroyed.
'Stop playing with fire'
After reading Crane's no-hold-barred account in the Guardian - an adapted extract from Mark Hertsgaard's new book Bravehearts: Whistle Blowing In The Age of Snowden - Snowden himself tweeted: "I hate this."
Snowden said Crane's account gives lie to the argument that Snowden himself should have worked within the system when he released masses of classified documents on what he was convinced was an illegal surveillance program by the National Security Agency. The whistleblower and former NSA contractor is now living in Moscow beyond the reach of the US government, which has charged him with treason.
Snowden said when he complained about the surveillance while he was working with the NSA, he was warned that he should "stop playing with fire."
"We need iron-clad, enforceable protections for whistleblowers, and we need a public record of success stories," Snowden told the Guardian. "There are no incentives for people to stand up against an agency on the wrong side of the law today, and that's got to change."
He urged: "Protect the people who go to members of Congress with oversight roles, and if their efforts lead to a positive change in policy — recognize them for their efforts."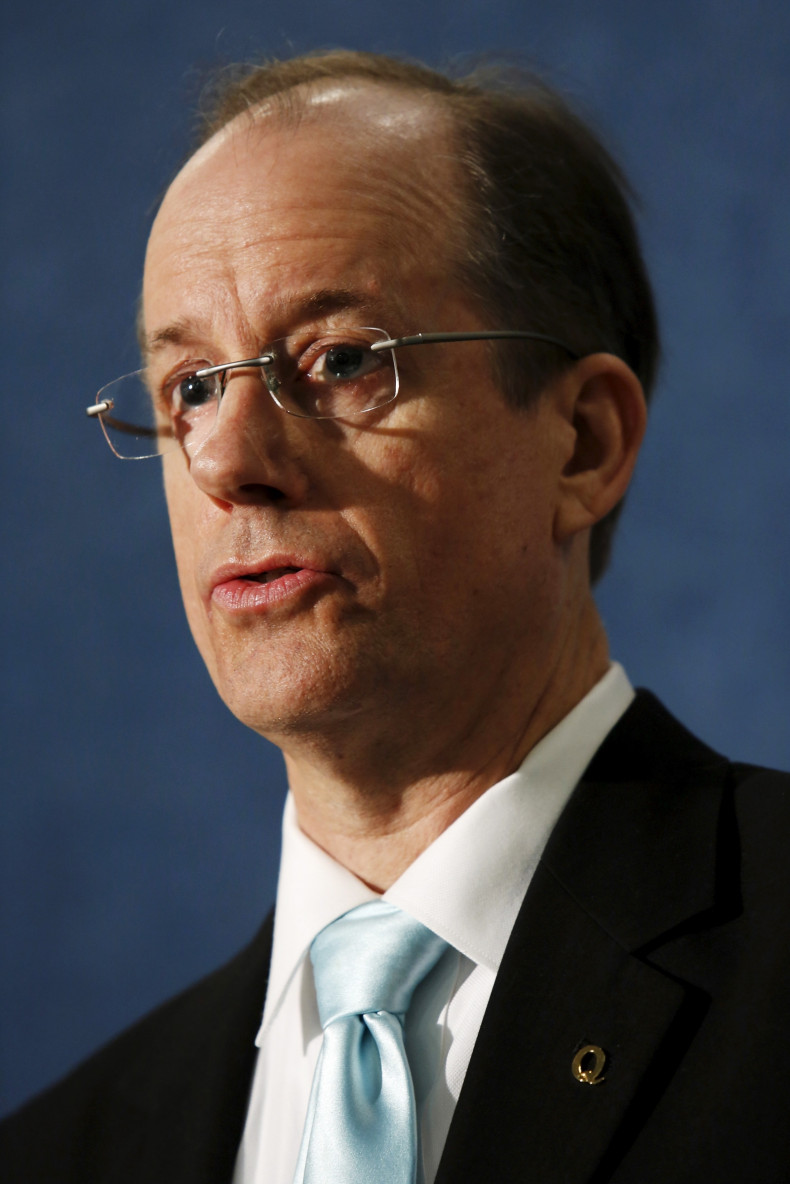 A key lesson to any whisteblower
All serious accusations against Thomas Drake were dropped in 2011, but the loss of his job and legal fees ruined him financially. Crane said Drake's case served as a key lesson to any whistleblower not to cooperate with officials and not to work within the system to improve a situation.
"If we have situations where we have whistleblowers investigated because they're whistleblowers to the inspector general's office, that will simply shut down the whole whistleblower system," he added.
"When someone becomes a whistleblower, they're making a serious, conscious decision ... that can change their lives, change their futures. There needs to be this certain unbreakable trust. Confidentiality is that trust and that can't ever be violated," said Crane.
Crane's account has led to a new investigation at the US Department of Justice into whistleblower retaliation at the Pentagon
Snowden warned: "The sad reality of today's policies is that going to the inspector general with evidence of truly serious wrongdoing is often a mistake. Going to the press involves serious risks, but at least you've got a chance."