IBM Sued Over China Sales Decline Due to NSA 'Connection'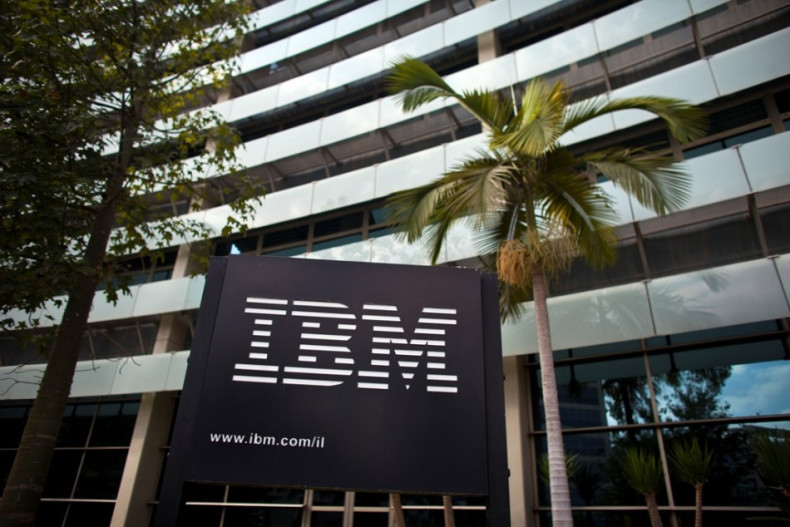 A major shareholder in IBM Corp has filed a lawsuit against the US tech giant, accusing the company of sacrificing sales in China by its alleged cooperation with the National Security Agency's surveillance programme.
The Louisiana Sheriffs' Pension and Relief Fund filed a complaint in the US District Court in Manhattan that IBM's alleged cooperation with the NSA's Prism programme has affected its business in China, causing its market value to plummet by more than $12bn (£7.4bn, €8.7bn).
The lawsuit claims IBM defrauded investors by hiding the fact that the company's sales slowed after whistleblower Edward Snowden revealed that IBM was cooperating with the NSA. IBM also allegedly lobbied in favour of a bill that would allow the company to share customer data with the spy agency, according to the lawsuit.
"The company knew but misrepresented or concealed from investors that the disclosures of its lobbying and its association with the Prism and NSA spying scandal caused businesses in China as well as the Chinese government to abruptly halt doing business with IBM, leading to an immediate, and precipitous decline in sales," the pension fund said in a court filing.
On 16 October, IBM reported a 22% decline in China sales in the third quarter, compared with the previous quarter, which the pension fund attributes to the Snowden disclosures.
While the company reported a 6% improvement in third-quarter profit, its total revenues declined 4%, well below analysts' estimates.
Following the results, IBM shares fell 6.4% on 17 October, and the company's market value fell by $12.9bn.
The pension fund is seeking to secure a class action status for the lawsuit by grouping all the investors who bought IBM stock from 25 June-16 October.
"These allegations are ludicrous and irresponsible and IBM will vigorously defend itself in court," IBM spokesman Doug Shelton said in response.
Snowden Revelations and IBM's China Business
Snowden, a former technical contractor for the NSA, had leaked details of several top-secret US and British government mass surveillance programmes to the press. He was granted asylum in Russia, harming the country's relationship with the US.
The documents leaked by Snowden revealed that the NSA has been tapping telephone conversations and spying on the internet activity of citizens, leaders, bureaucrats, businesses and government agencies. The NSA had made use of data from tech giants including Google, Facebook, Apple, AOL and IBM, according to the documents.
Following the revelations, the NSA's surveillance practices have drawn sharp criticism within the US and around the world. Chinese authorities were reportedly planning a high-profile probe into US tech firms IBM, Oracle and EMC following revelations that the NSA hacked critical network systems at certain universities in China and Hong Kong.