Edward Snowden: Russian crackdown on web freedom is 'violation of human rights'
Biting the hand that feeds? Former NSA man slams Russia's internet crackdown.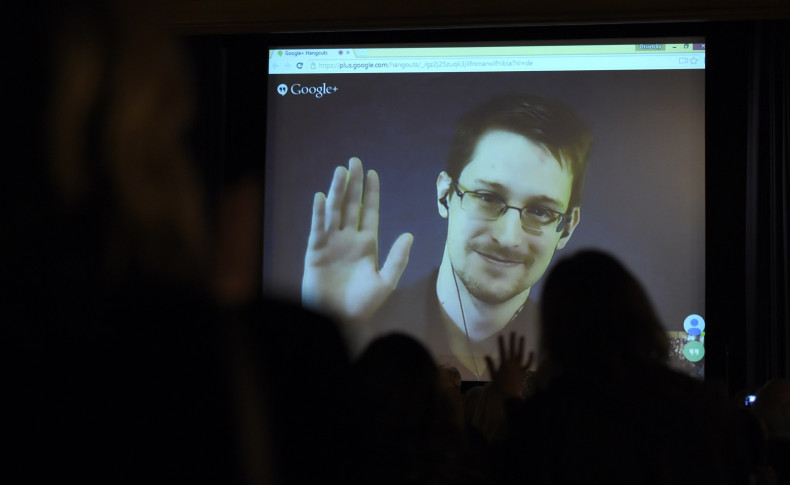 Surveillance expert Edward Snowden, the former US National Security Agency (NSA) analyst turned leaker, has spoken out about the recent spike in internet censorship across Russia and China, saying the incoming ban of VPNs and proxies is a "violation of human rights".
On Sunday 30 July, Russian president Vladimir Putin signed a law which said any technology that could be used to access blacklisted websites – including virtual private networks and online anonymisation software – will be completely outlawed from 1 November 2017.
Separate legislation will require all messaging applications in the country to be able to identify users through phone numbers after 1 January next year.
Moscow officials argued that the unprecedented move was designed to block access to illegal content and not to restrict the web for law abiding citizens.
Not everyone agreed. "Banning the 'unauthorised' use of basic internet security tools makes Russia both less safe and less free. This is a tragedy of policy," Snowden commented on 30 July, via Twitter.
The NSA whistleblower (or criminal leaker, to some) currently lives in Russia with his partner after being granted asylum in 2013.
He continued: "If the next generation is to enjoy the online liberties ours did, innocuous traffic must become truly indistinguishable from the sensitive.
"Whether enacted by China, Russia, or anyone else, we must be clear this is not a reasonable 'regulation' but a violation of human rights."
The internet clampdown has been teased for months. In late April, it emerged that Russia's media watchdog was drafting the legislation to "completely prohibit" the use of anonymising software.
Firms that fail to abide by the rules would face hefty financial penalties, reports suggested.
And it is now clear the plans were not limited to Russia, with Chinese authorities also talking up moves to bolster its Great Firewall, the state censorship apparatus. In July 2017, Bloomberg reported that access to VPNs would be banned in China from February next year.
VPNs, and web browsing software such as Tor, are able to circumvent censorship and hide identities in a way that makes it difficult for authorities to track the locations of users. In the post-Snowden world, as state-backed spying hit the public consciousness, use of such tools rocketed.
Snowden, who could risk biting the hand that feeds by criticising the Russian state, warned: "For [those] working for major firms: note well this spread in China and Russia within the same week. Don't sleep on the trend." US tech giants have, so far, complied with the bans.