Edward Snowden says Japan vulnerable to mass surveillance conducted by US government
Former NSA official and whistleblower Edward Snowden cautioned that Japan is vulnerable to mass surveillance conducted by the US government. The former government official, who lives in exile in Russia, spoke to a jam-packed auditorium in the University of Tokyo via video conference.
According to a report by the Japan Times, Snowden was virtually present at a meeting with around 200 people at a discussion held on the University of Tokyo campus on 4 June. Snowden was a resident in Japan from 2009 to 2011, during which time his services were contracted out to the NSA by his former employers, Dell Inc, to work on a surveillance programme at the US Yokota airbase in Fussa, Tokyo.
"They know your ... religious faith. They know whom you love. They know whom you care about ... This was our job to establish the pattern of life of any individuals," he said during the video conference. Snowden also said that people's content shared and stored on phones and computers can be legally accessed by the US government for intelligence analysis.
Snowden also spoke about citizens' privacy, highlighting that a controversial secrecy law, enacted by the Japanese government in 2013 — the Act on the Protection of Specially Designated Secrets — could be perceived as a threat to Japan and its people. Calling the law "fundamentally dangerous to democracy", he also mentioned in a separate interview to the Sunday Mainichi magazine that the controversial law was in fact designed by the US government, which also requested its enactment in efforts to further its surveillance and espionage activity in Japan.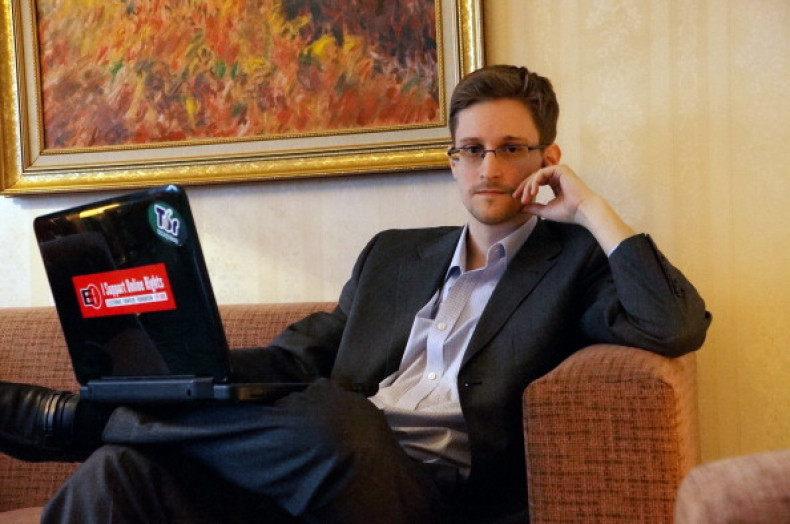 The Act on the Protection of Specially Designated Secrets went into effect in 2014 amid major concerns and protests and provides the Japanese government the ability to characterise defence, military, counterterrorism and diplomatic information as state secrets. The law also gives the government the authority to prosecute and jail those who leak designated classified information, including civil servants, with a maximum of up to 10 years in prison. It also allows those instigating such leaks, such as journalists, to be jailed for up to five years.
Snowden also requested solidarity within the press in efforts to counter mass surveillance and the stripping of privacy controls. "The purpose of a free press in open society is not to simply write down what the government wants to say. I don't want to live in the world where everything ... is tracked and monitored," he said.