Egypt: Firebomb attack at Cairo restaurant kills 16 and leaves 3 wounded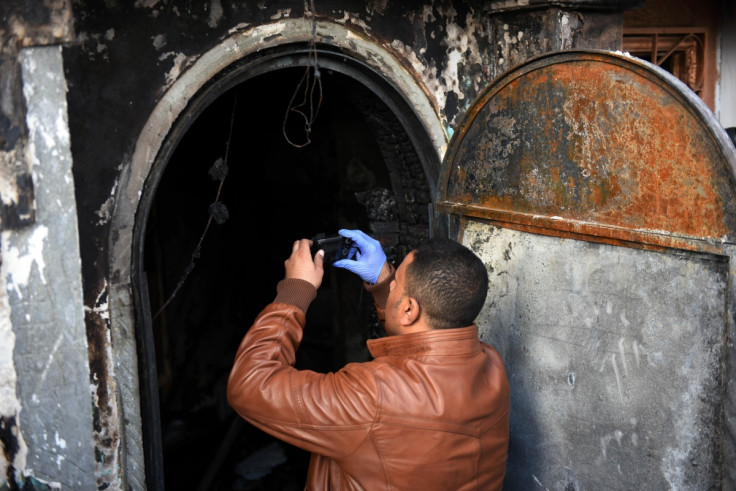 A number of people have been killed in an attack at a restaurant in Egypt's capital of Cairo, as unknown assailants threw a firebomb into a restaurant in the Agouza district, according to security officials. At least 16 people have died and three others were wounded, authorities said.
Motives for the attack were not immediately clear. The interior ministry said a preliminary investigation found disgruntled customers might have burned the premises in revenge after a dispute with restaurant staff.
The targeted restaurant also served as nightclub and is located in a building's basement. Agouza, on the Nile River's west bank is a lively neighbourhood with many clubs and cafes.
Witnesses said the explosive was hurled by three masked men on a motorcycle. Earlier, local reports claimed one of the attackers was a former employee who had recently been fired.
Footage from the scene showed thick grey smoke pouring out of the entrance, as a fire raged inside. Emergency services have successfully extinguished the flames have been, the interior ministry said.
Authorities are investigating the incident that came little more than a month after Islamist militants claimed responsibility for the downing of a Russian passenger flight on the Sinai Peninsula. 224 people were killed as the Metrojet flight from Sharm El-Sheikh to St Petersburg crashed shortly after taking off as a bomb detonated on board.
Egypt has been hit by a series of bombings and shootings in recent months, some claimed by jihadists affiliated to the Islamic State (Isis) group that are leading an insurgency against the government in Sinai.
Gunmen killed four Egyptian security officials in a drive-by shooting on the outskirts Cairo last week, while only a few days earlier a car bomb exploded outside a hotel housing election judges in North Sinai's provincial capital Al-Arish.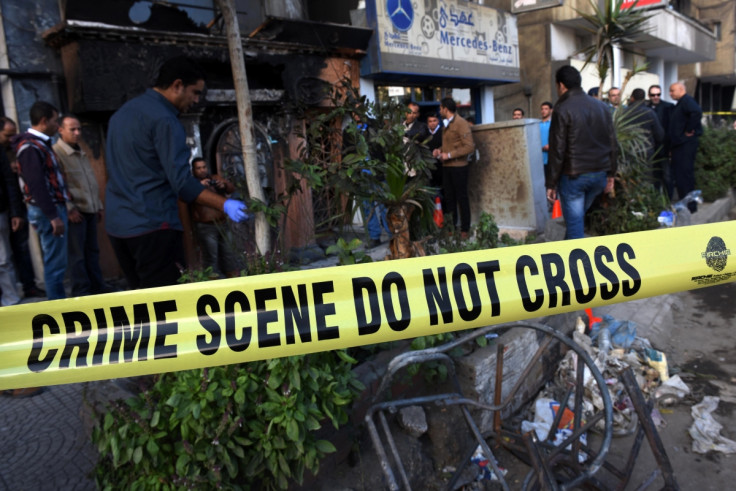 © Copyright IBTimes 2023. All rights reserved.