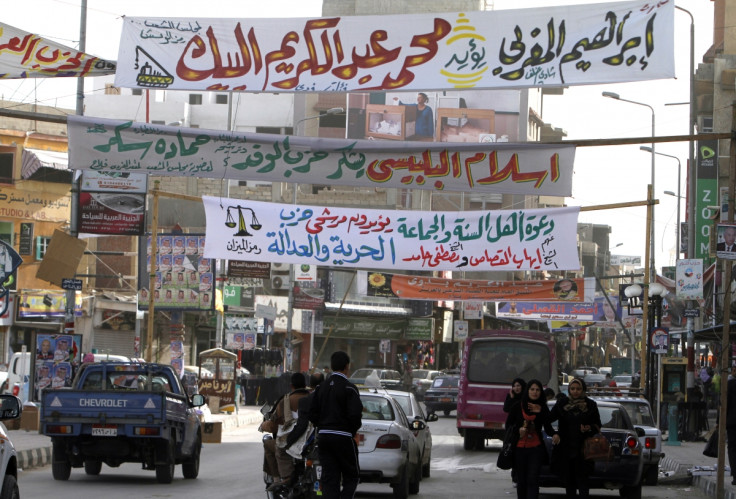 A car bomb exploded outside a hotel housing election judges in Egypt's North Sinai on 24 November, killing at least four police officers and injuring 12 people, security and medical sources said. Two judges were among those injured.
A suicide bomber tried to drive a car bomb into the in provincial capital Al-Arish hotel but was fired on by security services, causing the car to explode, authorities told Reuters.
The blast targeted the Swiss In Hotel in the city, AFP reported, following the second round of parliamentary elections, the first elections since President Mohammad Morsi was overthrown in 2013.
There has no claim of responsibility for the attack. Islamic State's Egypt affiliate, Sinai Province, has previously targeted security forces in suicide attacks in the region, and last month claimed responsibility for downing a Russian airliner in Sinai shortly after it took off from Sharm El-Sheikh, killing 224 people.
In June, 20 police officers were injured by a roadside bomb on the outskirts of Al-Arish.