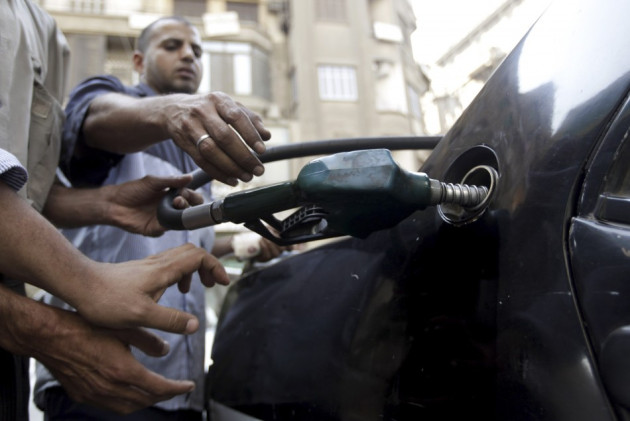 Egypt's fledgling post-revolution government owes $5bn to energy firms, and is late on more than half of its payments, as its economy struggles to stabilise in the aftermath of the 2011 Arab Spring uprising that overthrew the country's despotic leader Hosni Mubarak.
According to a study by Reuters, which assessed a number of oil and gas companies' financial reports, Egypt's energy debt is soaring as its foreign currency reserves decreased by almost two thirds since the revolution. Its currency has fallen in value, by around 10 percent, since the end of 2012.
Its struggle to meet debt obligations has also intensified, following its continuance of heavy government subsidies for food and fuel. The finance ministry's budget deficit may hit 12 percent of GDP by the summer as it shells out billions to help bring down the cost of petrol at the pumps and bread in the shops for everyday Egyptians.
The government is in talks with the International Monetary Fund (IMF) to convince it that it has a package of growth-inducing economic reforms. If the IMF is satisfied with the proposal it will release a $4.8bn loan to Egypt.
"The Egyptian economy is not a zero like you think or the media makes you think. The government is continuing to bolster it and it has achieved a growth of 2 percent last February," Egypt's prime Minister Hesham Qandil said recently, reported the Egypt Independent.
BP, which provides 10 percent of Egypt's oil production and over 30 percent of its gas production, is owed $3bn (€2.3bn / £2bn) as of the 31 December 2012. According to the report, a third of this amount is overdue.
Other energy firms owed money by Egypt were BG, Edison, Apache, Dana, and TransGlobe Energy.