Egyptian MP sends porn to fellow parliamentarians over WhatsApp, blames 'hackers'
MP said he had reported the alleged hacking.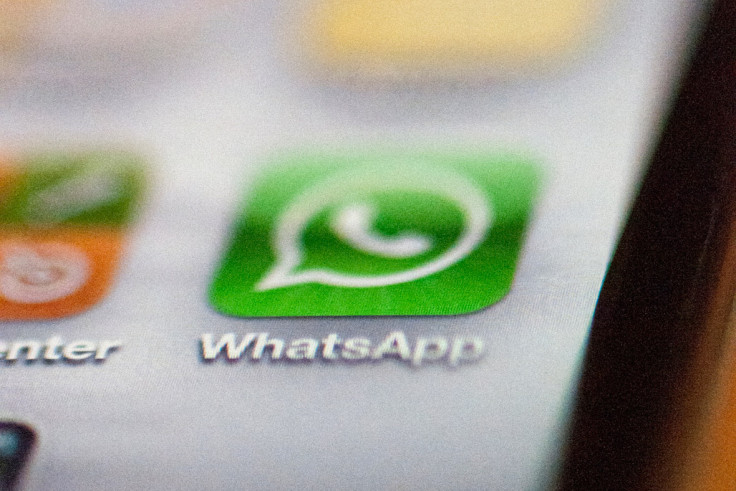 An MP in Egypt's House of Representatives has been accused of sending a pornographic video to 256 fellow parliamentarians in a closed WhatsApp group. The MP wrote a letter on Monday blaming hackers for the video being sent out.
The incident was described as "very unfortunate" and "unacceptable" by different politicians in Egypt's House of Representatives, reported local site masrawy.com. The offending MP said he had reported the 'hacking'.
The distribution of pornography is illegal in Egypt. In May, 2015, an Egyptian court called on the government to ban all pornographic websites in the country.
Egypt's government has struggled for stability since the 2011 revolution that overthrew the country's almost 30-year dictatorship of Hosni Mubarak. The elected president from the Muslim Brotherhood, Mohammed Morsi, was then overthrown in a military coup that saw former-general Abdel Fattah el-Sisi rise to power.
Earlier this month, Morsi was handed an extra 40 years in jail for allegedly handing state secrets to Qatar. Those 40 years are on top of the death sentence, life sentence and 20-year sentence he has already been sentenced to.
© Copyright IBTimes 2023. All rights reserved.