An Egyptian TV presenter Doaa Salah has been given three years of life in prison for discussing various ways of getting pregnant outside wedlock.
A court in Cairo deemed Salah's statement immoral and found her guilty of inciting shamelessness. The Al-Nahar TV presenter was also ordered to pay 10,000 Egyptian Pound ($566, £ 432) as a fine to a lawyer, who filed the lawsuit against her.
The episode of her show "With Dody", which got her in trouble was aired in July on TV, showed Salah talking about pregnancy and discussing the choices of women to be single mothers, Africa News website reported.
In the show, the presenter also suggested a woman could marry briefly to have children before divorcing.
She added that a potential husband could be paid for taking part in a short-lived marriage, and spoke about how sperm donation is an accepted method in Western countries, but not in Egypt.
Authorities said they found that the ideas in the show were threatening "the fabric of Egyptian life". The Egypt's media union also suspended the TV programme for three months, claiming that the discussion "promoted immoral ideas that are alien to our society".
The union accused Salah of doing "bizarre and controversial acts" on her show, which includes wearing a fake pregnant belly and opening the show with a bubble bath in a bathtub.
However, it was reported that Salah can appeal her three-year sentence.
In a similar incident, a TV presenter from the same channel Al-Nahar TV was earlier suspended for three months for discussing extra-marital affairs. In her show, Reham Saeed had introduced a married woman and her lover.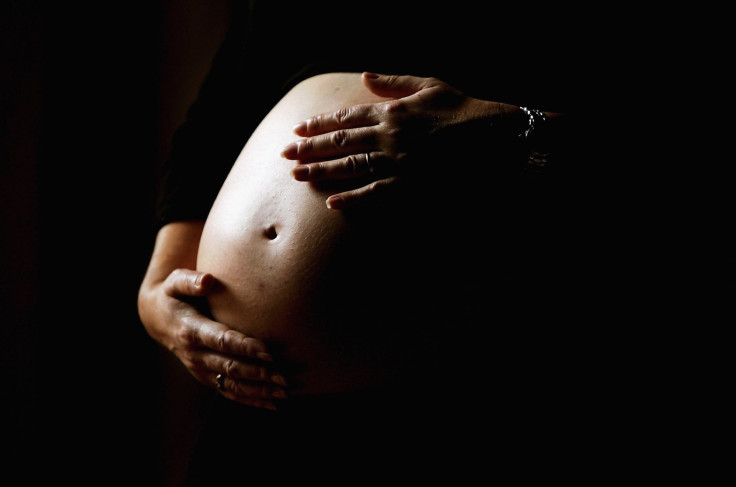 Saeed was also accused of exploiting stories for attention, resulting in two years of jail for defamation, which she narrowly escaped after appeals.