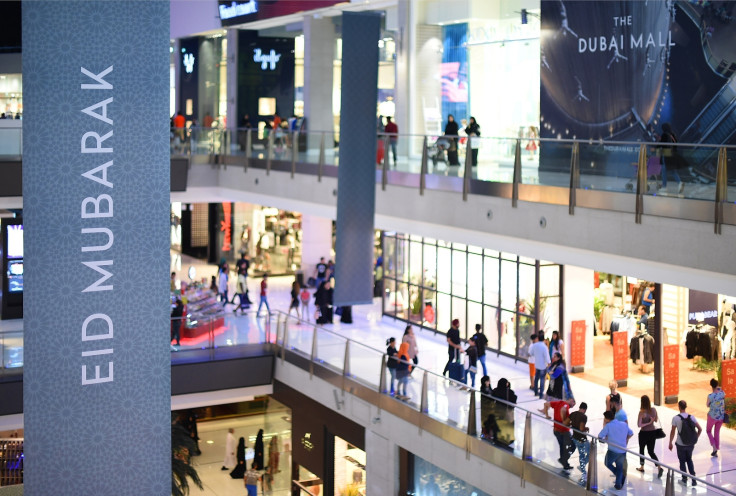 Celebrations are around the corner as the first sighting of the crescent moon will mark the beginning of Eid al-Fitr 2017 and the end of the holy month of Ramadan.
This year, Eid is expected to fall on 25 or 26 June depending on the moon sighting. During the month of Ramadan, Muslims abstain from food, alcohol and other pleasures from sunrise to sunset and immerse themselves in prayers and charity.
Joy dawns upon the devotees with the sighting of the new moon and they celebrate the end of the stringent fast with full fervour by eating delicious foods. To commemorate the day, IB Times UK has compiled a list of quotes from the Quran and English messages to say "Eid Mubarak."
Top English messages to say Happy Eid to family and friends:
1. "Eid is a wonderful and nice day to Pray, Care, Love, Smile and Celebrate with one another and to thank Allah for giving us this wonderful day. Eid Mubarak!"
2. "No shadows to depress you. Only joys to surround you. Allah himself to bless you. These are my wishes for you. Today tomorrow and every day... Eid Mubarak!"
3. "Eid days are meant to celebrate the goals and the achievements that make you happiest. The ideals you believe in, the dream you love the best. Eid Mubarak!"
4. "Let all your obstacles vanish in just a friction of second. Happy Eid!"
5. "When moon of Eid arises it makes all of us so happy and excited. May all of your times be full of such an amusing excitement and happiness. Happy Eid Day!"
Quotes from the holy Quran:
1. Those who believed and led a righteous life are the best creatures. [98:7]
2. "And the servants of Allah . . . are those who walked on the earth in humility, and when the ignorant address them, they say 'Peace'" [25:63]
3. Whoever kills another one without justifiable cause, surely he is killing all of humanity. And whoever saves the life of another one, surely he saves the lives of all of humanity. [Sura Al Ma'aidah: Ayah 32]
4. "Allah is with those who restrain themselves." [16: 128]
5. Have patience with what they say, and leaves them with noble (dignity)." [73:10]
Eid Mubaarak to all the IB Times UK readers.