El Chapo: Mexican authorities want to question Kate Del Castillo over Guzman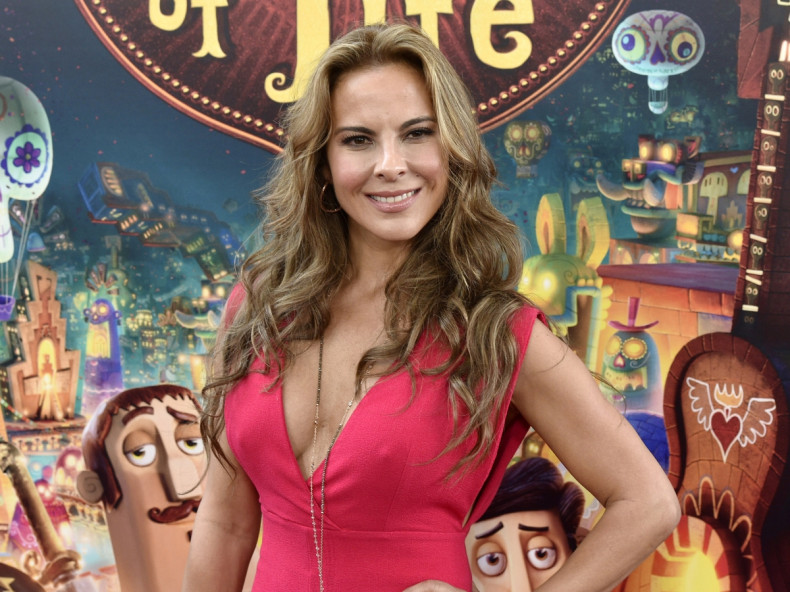 The Mexican Attorney General's office has issued an order to locate and question actress Kate Del Castillo about a possible money-laundering scheme involving her tequila business and drug lord Joaquin "El Chapo" Guzman. The order was issued after Castillo did not respond to the federal agency's initial order and failed to present herself at the Mexican embassy in Los Angeles.
Prosecutors have been seeking to question the 43-year-old actress after she had fixed a meeting between Guzman and actor Sean Penn, somewhere in mountains of northwestern Mexico on 2 October in 2015. The actress will be detained if found in Mexican territory and would be questioned as a witness and released, the Associated Press cited sources as saying. Castillo has not been charged with any crime as yet. Castillo, who also is an American citizen, has been living in the US for years now.
Castillo last week filed court papers seeking an injunction that would stop Mexican authorities from detaining her. The actress had posted a tweet in mid-January that said many people were making up "items they think will make good stories and that aren't truthful".
After the meeting between Penn, Castillo and Guzman, Mexican newspaper Milenio published a series of text messages between the actress and the drug lord, according to AP. In the text, Guzman showed more interest in Castillo than in Penn, the paper said. Guzman and Castillo had planned to meet again and the authenticity of the message was confirmed by a federal official, it added.
Guzman, who was in hiding, was recaptured from the city of Los Mochis on 8 January. He had managed to escape from prison in July 2015 through a mile-long tunnel.