The Mexican government has released a 15-minute video, which shows the gunfight that led to the capture of the world's most wanted drug lord, Joaquin "El Chapo" Guzman. The video footage shows 17 elite Mexican marines raid a house in Mexico's northern city of Los Mochis, where Guzman, the head of the Sinaloa cartel, was taking refuge.
The GoPro cameras mounted on the helmets of marines show the soldiers storm the house, launching grenades and firing heavily when moving from room to room in search of Guzman. The drug dealer had been on the run for six months after his escape from prison. On entering the house, the marines faced a fierce gun battle with 15 of Guzman's guards, who were equipped with machine guns and rocket launchers.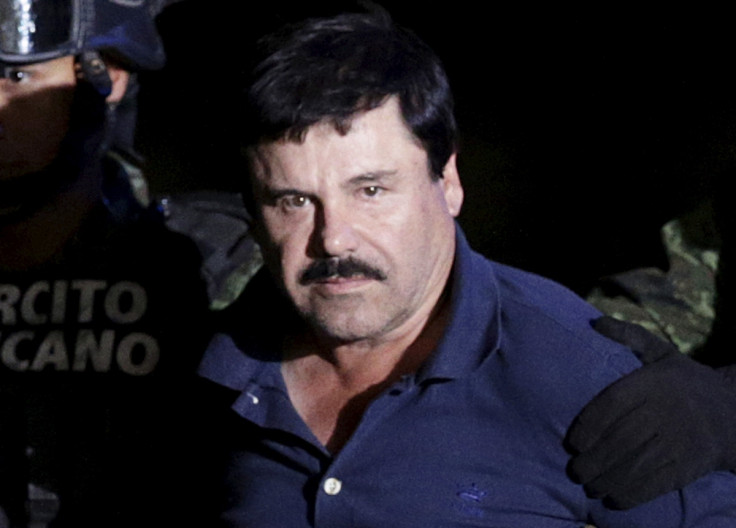 Next, the marines can be heard shouting "security upstairs", apparently referring to Guzman's guards. A few minutes later, after heavy gunfire, the marines can be seen proceeding upstairs and searching the rooms on the first floor. Guzman, however, had fled through a secret door behind a mirror that led to a tunnel and into the city's sewage system.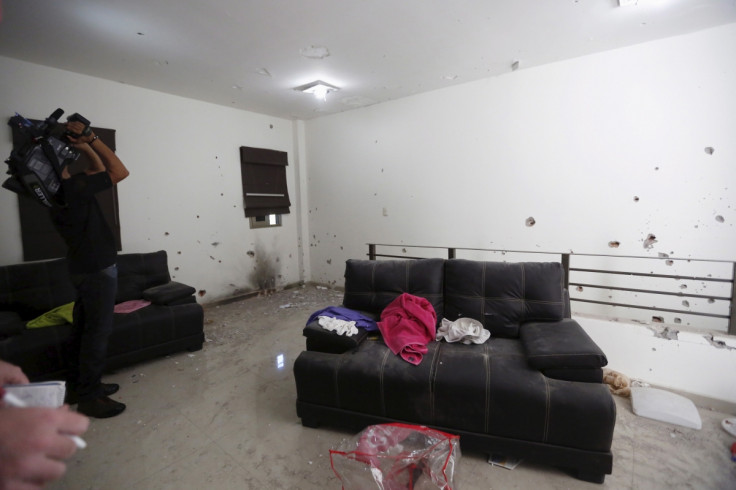 According to Mexican TV show Primero Noticias, Guzman's room had a king-sized bed, bags from fashionable clothing stores and medicines including injectable testosterone, syringes, antibiotics and cough syrups.
Guzman got a 90-minute head start over the marines, as he had escaped via a secret tunnel, while his guards fought the marines. The marines were delayed in their search as it took them some time to locate the secret door in Guzman's room on the first floor.
The drug lord, however, was later caught in a stolen car a mile away from across town by the Mexican Federal Police, who took him to a motel and called for backup. Guzman was then taken to Los Mochis airport and transferred to Mexico City.
Mexican authorities are moving to extradite him to the US where he faces drug-trafficking charges. However, they have said that the extradition process could take a year. Guzman was captured on 8 January.