At 7am on 7 May, the polls opened for the closest general election for a generation, with a campaign that has been too close to call for virtually its entirety.
Both David Cameron's Conservative Party and Ed Miliband's Labour have been neck and neck in the polls. With a hung parliament likely to happen after the results come in, both main parties will be looking at how each constituency declares with vetted interest.
While the Tories have lead marginally in a majority of the polls, Labour appear to be more likely to be able to form a coalition in the result of a hung parliament.
However, this all boils down to a number of outcomes, including how many seats Labour will lose to the SNP in Scotland? Will the Conservative Party take the 23 seats it says it needs to form a majority? And how many seats Labour can take of the Tories and the Lib Dems in England and Wales?
Ahead of the polls opening, here are a few of the key moments to look out for before the ballots get counted, as well as which seats could prove pivotal to deciding the outcome.
10pm – Polls close
After 15 hours, voting across Britain will close baring any potential stumbling blocks such as queues outside still forming past the deadline.
Soon afterwards, the first constituencies should start to be declared, with Houghton and Sunderland South and Washington and Sunderland West expecting to announce around 11pm. These seats are expected to be an easy win for Labour, with the first close marginal not expecting to be being declared for a couple more hours.
1am – Nuneaton
The result of this Warwickshire constituency could be the first indication of where the result is heading. Currently a Tory seat following a close win in 2010, Labour will be hoping the result will swing back to its favour this time, providing one of what it hopes will be one of several victories over the Tories, which it will need to stop it retaining power.
2am – Kirkcaldy and Cowdenbeath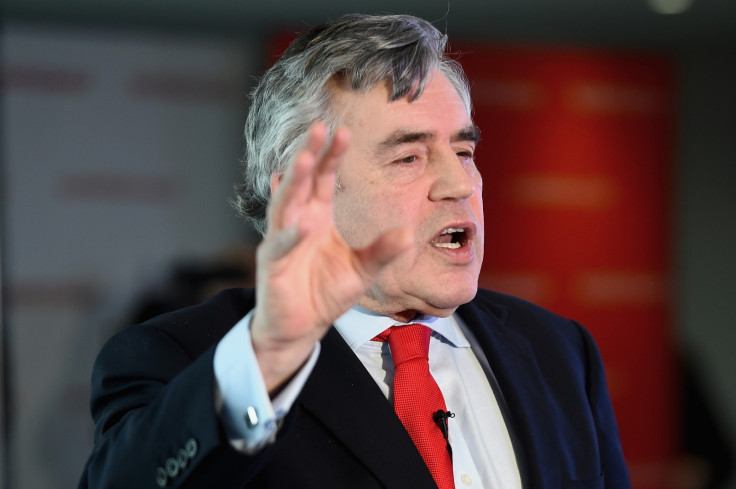 After a few hours, Labour will be sweating over the results in Scotland, with Gordon Brown's seat in formally Labour safe area Kirkcaldy and Cowdenbeath under pressure from a SNP surge after the former prime minister announced he is standing down. Losing a key constituency to Nicola Sturgeon's party so soon would be a massive blow to Miliband and may point to a potential SNP landslide.
3am – Swindon South, Amber Valley, High Peak, Croydon Central
This next group of declarations around 3am could prove vital to how well the Tories do in this election. Although it holds a minor lead according to the polls, if these start to slip to Labour it could damage Cameron's hopes of remaining as prime minister.
3am – Holborn and St Pancreas, Bristol West
Green party leader Natalie Bennett will find out if she has taken the north London seat. However, this result seems very unlikely, with former director of public prosecutions Keir Starmer the clear favourite to win it for Labour.
However, there could be better news for the Greens as it could take one of its main targets – Bristol West – away from the Lib Dems, who will also be hoping to win Bermondsey and Old Southwark this time.
3am – Renfrewshire East and Paisley & Renfrewshire South
Another key time for Labour will see if Jim Murphy, leader of the Scottish Labour party, and campaign chief Douglas Alexander will both lose their seats to SNP in Renfrewshire East and Paisley & Renfrewshire South.
Sturgeon's party would relish the opportunity to take Renfrewshire East from Murphy, a seat he has held since 1997, and could be one of the main talking points if it happens.
3am – Thurrock
Ukip could win its first ever seat in a general election as Tim Aker is predicted to be declared victorious.
4am – Doncaster North, Twickenham, North Devon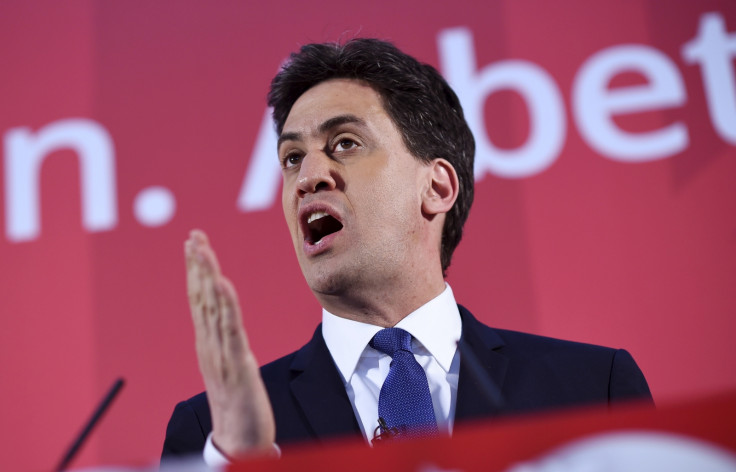 Miliband is poised to be the first main party leader to confirm he has been re-elected as an MP as his constituency of Doncaster North is expected to declare around this time.
The results of Twickenham and North Devon could confirm whether the Lib Dems are on for a full meltdown in this election. The Tories are desperate to claim Twickenham over Business Secretary Vince Cable, as well as take the previously safe seat of North Devon.
4.30am – Sheffield Hallam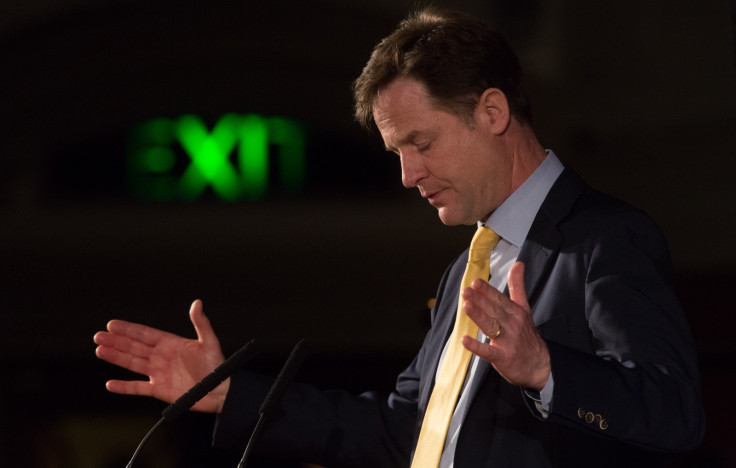 In one of the most anticipated results of the entire election, Lib Dem leader Nick Clegg will find out if he has held on to his own constituency. The current deputy prime minister's failure to get re-elected in the Commons could have significant results on his career, the future of the party, as well as who will be in the next ruling government.
4.30am – Witney, Clacton, Morley and Outwood, Gordon
Some big names expecting to hear their results round this time, starting with Cameron who is expected to comfortably keep Witney.
Elsewhere, Shadow Chancellor Ed Balls will be on tenterhooks to see if he has kept his seat in Morley and Outwood, where he won with a majority of just 1,101 in 2010.
Ukip will also be hoping Douglas Carswell will win Clacton following his defection from the Tories, and former SNP leader Alex Salmond is hoping for a return to Westminster by winning in Gordon.
5.30am Rochester and Strood, Inverness, Nairn, Badenoch and Strathspey
Mark Reckless, who along with Carswell defected from the Tories to Ukip while still an elected MP, is hoping to win a full term for his new party at Rochester and Strood.
Senior Lib Dem politician Danny Alexander is also hoping to win re-election to power, as the chief secretary to the treasury stands in Inverness, Nairn, Badenoch & Strathspey.
6am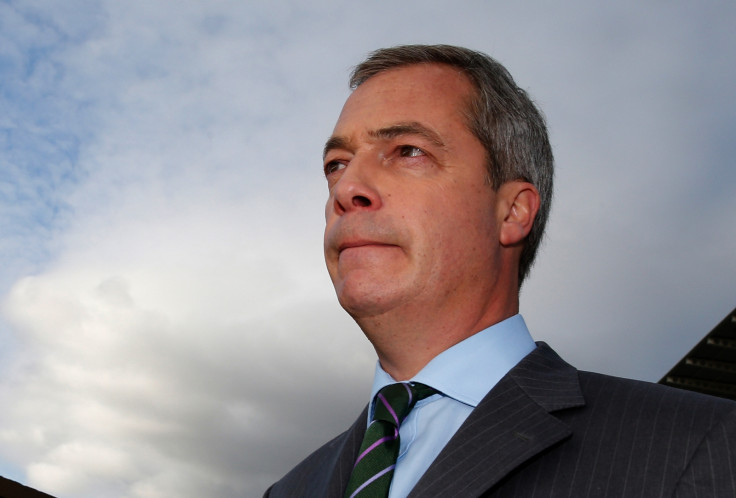 As many people are waking up, they will find out whether Ukip leader Nigel Farage has won South Thanet. Not only did Farage promise he would resign if he does not get elected into parliament but the result could also have a detrimental effect on his party's future.