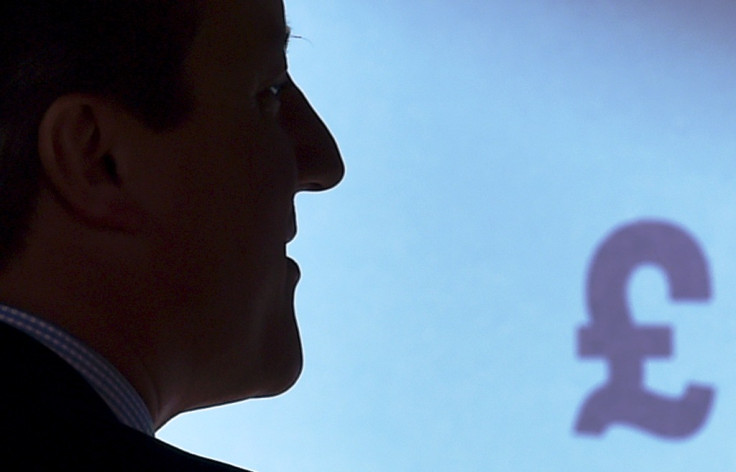 After a deep and prolonged recession, the UK economy has shown strong growth, outdoing many other major economies, according to Euromonitor International analyst Sarah Boumphrey.
"However, much of this growth stems from a relatively fast-growing population. In per capita terms, growth has been less impressive.
"Added to which, government revenues have been disappointing, which has made reducing the deficit a more difficult task in a climate of austerity.
"[And] economic growth in the UK is forecast to decelerate from next year and the work of rebalancing the UK economy and placing it on a sustainable footing is far from over," Boumphrey adds.
The datagraphic explores the economic situation that the UK is in following the last five years of coalition Parliament: