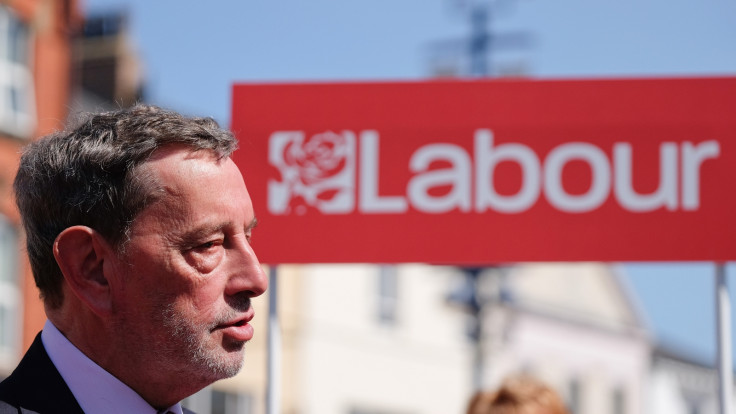 Scottish Labour faces a "tsunami sweeping Scotland" in the shape of the SNP and the nationalists will likely keep Ed Miliband out of Number 10, David Blunkett has warned.
The Labour grandee and former home secretary also accused parts of the Scottish electorate for being "switched off".
"It's as though a great part of the Scottish nation have switched off and that is so dangerous for the Union and for the future of Britain as a whole and I think what happens from 8 May will need something different to the normal run of politics," he said.
Blunkett, who has stood down as an MP for Sheffield Brightside and Hillsborough, also told BBC Radio 4's World At One show that Miliband's "greatest challenge" as prime minister to offer "something different".
The comments come after a poll from Ipsos Mori found that Nicola Surgeon's party is set to wipe-out Scottish Labour at the general election.
The survey, of more than 1,000 voters between 22 and 27 April, revealed the SNP could win all 59 House of Commons seats north of the border.
The research, commissioned by STV News, revealed the nationalists were on 54%, well above Labour's 20%. The data showed Sturgeon's party had increased its support by 2% on the last poll by Ipsos Mori and Labour were down 4%.