Election 2015: Labour promises to scrap long-term unpaid internships and reduce tuition fees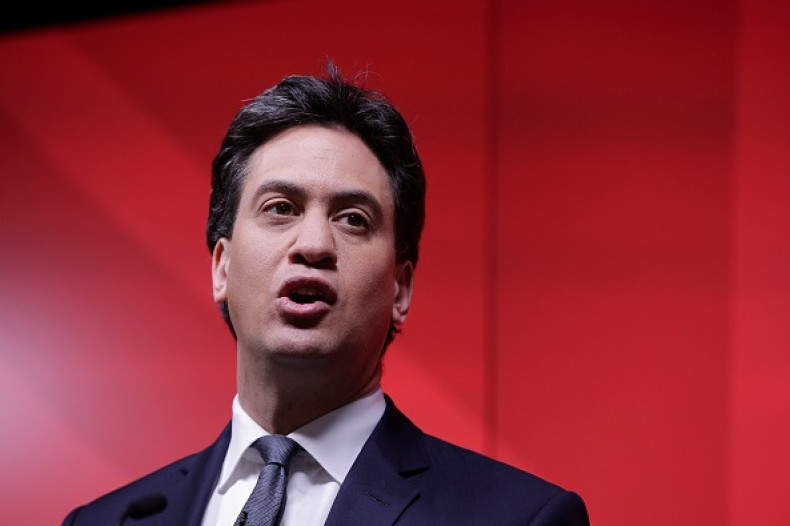 Ed Miliband has promised to end long-term unpaid internships if he is voted the next prime minister after the 7 May election.
The Labour leader is expected to pledge an end to the "scandal" of people working without pay for four weeks or more, when he reveals his party's manifesto for young people.
He claims the current system of unpaid work experience is "rigged" in favour of wealthy families who can support their children for weeks or even months at a time.
Miliband will promise under a Labour government, companies will be forced to pay people at least the minimum wage if they work for them for more than a month.
In a speech in Lincoln, Miliband will say: "In this country, if you want a good job in a highly prized sector, you're often asked to work for free, often for months on end, sometimes even a year. It's a system that's rigged in favour of those who can afford it.
"Putting careers in highly prized jobs - in the arts, media, fashion, finance and law - out of reach for huge numbers of highly able young people.
"It's not fair. It's not right."
Ben Lyons, co-founder of the campaign group Intern Aware, said Miliband's promise would make a real difference to thousands of young people.
He said: "The current chasm between twenty-somethings who can afford to work for months on end for free and those who can't is bad for social mobility, bad for business and bad for Britain."
There are an estimated 22,000 unpaid interns in the UK at any one time, with nearly a third of graduates taking work experiences placements after finishing university.
The party's 'A Better Future for Young People' will also feature a promise top cut tuition fees from £9,000 to £6,000 while also increasing maintenance grants by £400.