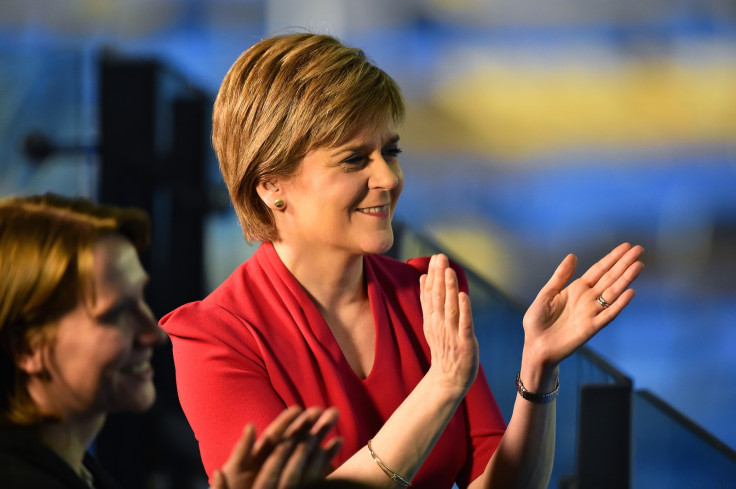 A record number of women have been elected to Parliament in another dramatic change to the political landscape following the results of the 2015 general election. Women now account for nearly 30% of MPs, up from less than a quarter before the election.
There are now 191 female MPs out of 650 overall, a shift that represents the largest increase since Labour's 1997 landslide, when Tony Blair's party increased its number of female MPs by 173%. Data from the BBC showed the rise in female MPs was attributed to the Scottish National Party's breakthrough, which saw the number soar from one to 20.
Although the result is far from the 325 female MPs needed for equal representation, it is a step in the right direction and a landmark victory for women in politics. Since Nancy Astor became the first woman to take her seat in Parliament in 1918, there has been a slow rise of women following suit.