Election 2015: Senior Tory MPs warn Cameron to take a tough stance in any coalition talks on EU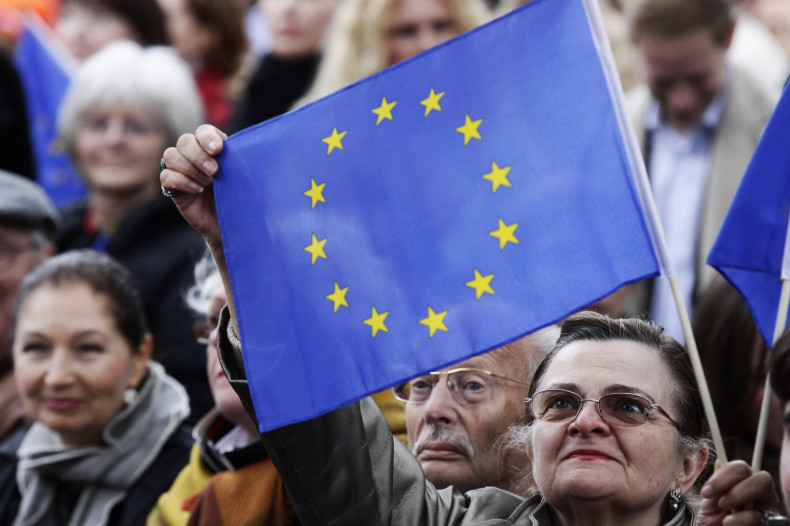 A group of influential Tory MPs will look to make David Cameron's life difficult if he is elected Prime Minister after the 7 May poll by setting down strict lines for any coalition negotiations.
The backbench 1922 committee, the body representing Tory MPs, will convene on the Monday after 7 May, and are likely to demand a tough line on Europe, according to a report in the Financial Times.
The committee was cut out of the talks between the Conservatives and Liberal Democrats in 2010, and the members want this time to ensure that Cameron does not present them with a "fait accompli" again.
"We don't want the 1922 to meet for the first time and for the prime minister to come and say 'here is my deal'," one senior Tory MP told the FT. "We want to be able to say this is what we will accept and this is what we won't accept."
However, one minister told the FT that the move was "not helpful". It was a view echoed by a former Tory cabinet minister who described its behaviour as "absolutely dreadful".
"They will meet and they will say, we should have been tougher on Europe, we should have promised more tax cuts, we should have been tougher on immigration," the former minister said.