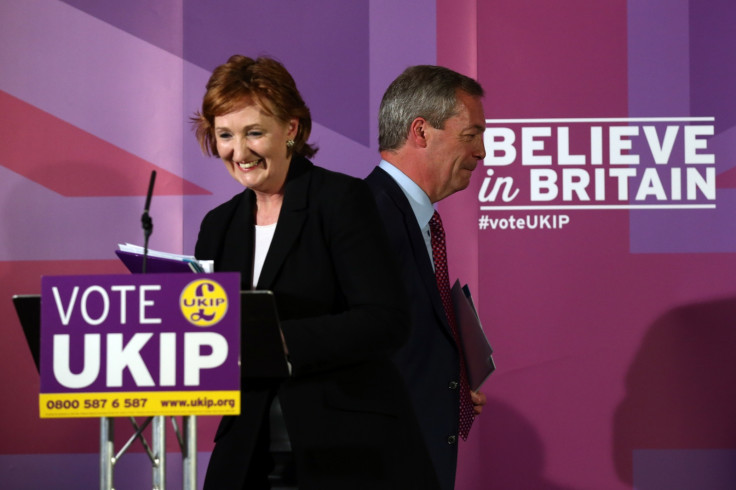 Ukip's deputy chairman Suzanne Evans is the favourite to take over from Nigel Farage as the leader of the party following his resignation after failing to win the Thanet South seat.
Farage said he won't "break his word" and announced he is to stand down as Ukip's leader following his defeat to the Conservative candidate Craig Mackinlay by nearly 3,000 votes.
During his resignation speech, Farage recommended Evans as acting leader until a leadership challenge is complete. However, he did not completely rule out throwing his hat into the ring once more.
He said: "I am a man of my word, I don't break my word. So I shall be writing to the Ukip national executive in the next few minutes saying that I am standing down as leader of Ukip.
"I intend to take the summer off, enjoy myself a little bit not do very much politics at all. There will be a leadership election for the next leader of Ukip in September and I will consider over the course of this summer whether to put my name forward to do that job again."
Evans, the author of Ukip's manifesto, has been a likely candidate to take over from Farage ever since he promised to step down should he lose the Kent coastal constituency.
A former BBC Radio 4 and 5 presenter, Evans came third in the Shrewsbury and Atcham constituency, pulling in more than 7,000 votes in the process. She announced her intention to return for the running in 2020.
"We have shown we are the third party in politics and are a challenge to the Conservatives and Labour in the north of England particularly," she said.
Her profile in the party – long thought to centre fully on just Farage – was raised following her performance delivering the party's manifesto and has been given an extra push Farage's recommendation. She could be seen as the ideal candidate to give Ukip a fresh image ahead of the next election.
She is also the bookies' favourite, with odds of 4/7 on Bet365 and 5/6 at William Hill.
However, there are other potential candidates who could step into Farage's shoes should he decide not to return from his "summer off".
Douglas Carswell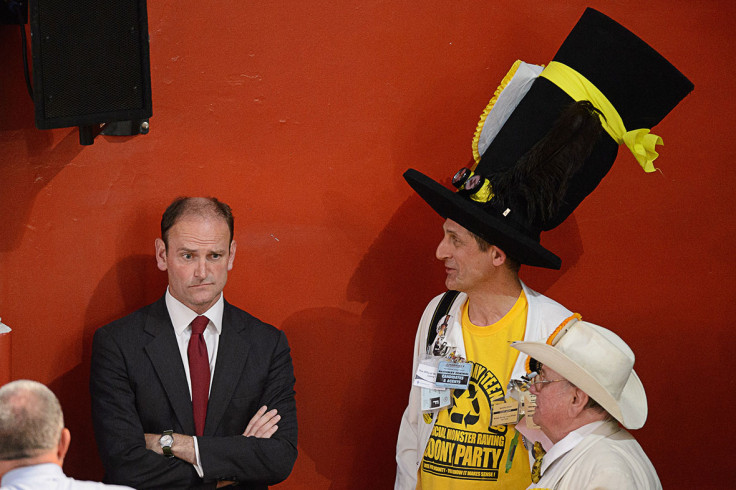 The Tory-defector became the first ever elected MP for Ukip and following his victory he urged that "the time for political reform is now".
William Hill is placing him joint favourite along with Evans, but has slightly longer odds at Bet365 (9/4) and Betfair, (8/13).
Paul Nuttall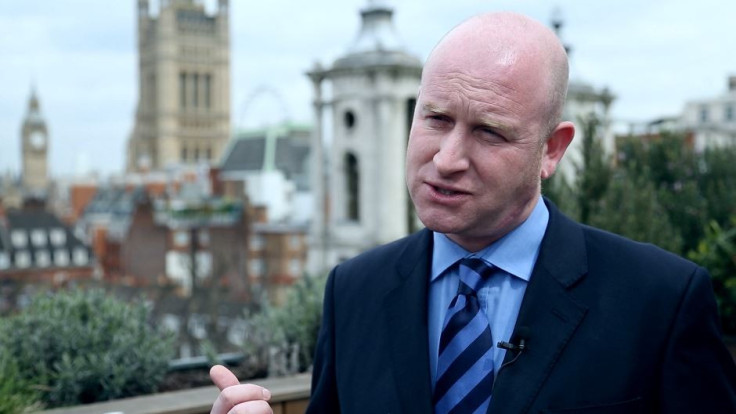 The current deputy leader of Ukip, Nuttall has been a supporter of the party since 2004 and is also the MEP for North West England.
The party's former chairmen is one of Ukip's most frequent media speakers and is keen on bringing back smoking in pubs.
Mark Reckless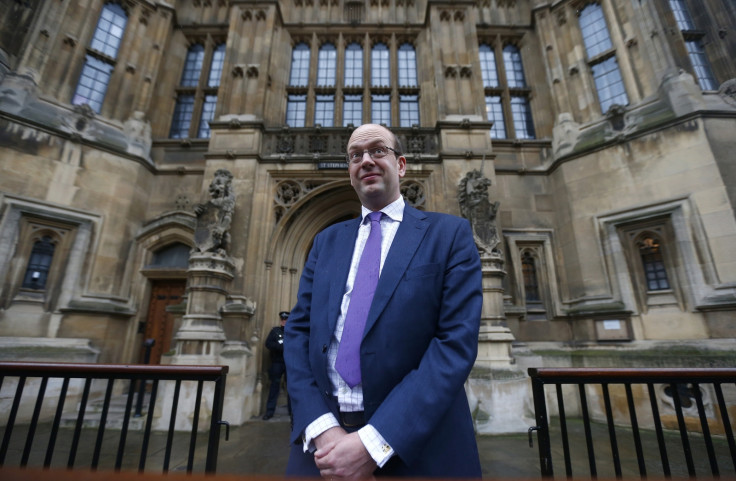 One of the outside bets is fellow Tory defector Paul Reckless. However, his credentials have slipped somewhat following his defeat in Rochester and Strood to Conservative candidate Kelly Tolhurst.
Reckless received 16,009 votes compared with Tolhurst's 23,142. He moved from the Tory party in September having previously been ruled the 13th most rebellious Tory between 2010 and 2014 after leading rebellions and voting against the party whip 56 times in this period.