Election 2015: Whitehall officials draw up 'hit list' of benefit cuts for the next government - report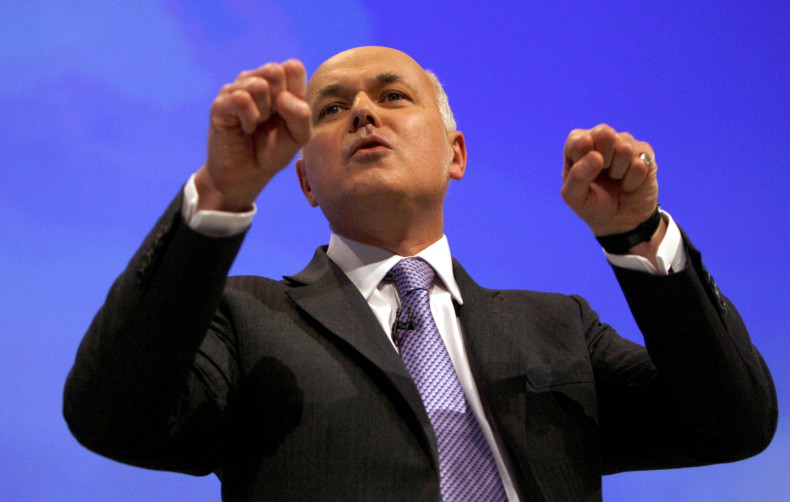 Officials at the Department of Work and Pensions (DWP) have drawn up a list of "very, highly or extremely controversial" potential cuts to benefits, according to a newspaper report.
The list was drawn up by civil servants in response to warnings that whoever wins the 7 May general election would struggle to keep welfare spending below an annual legal cap of about £120bn.
In one of the DWP documents seen by the Guardian, two civil servants report that colleagues who were consulted in 2014 about the potential cuts described them as "very/highly/extremely controversial", adding that when it came to welfare spending there was "not much low-hanging fruit left".
The Tories have proposed cutting £12bn in welfare after the election, without specifying how. However, reports, based largely on comments by the Liberal Democrats' Danny Alexander - the outgoing Chief Secretary to the Treasury - have suggested that cuts will be made to child benefits and child tax credits.
Other suggestions in the Whitehall paper include abolishing statutory maternity pay and barring under-25s from claiming incapacity benefit or housing benefit. Civil servants also suggested that increasing the bedroom tax in certain cases would also bring in funds.
A Conservative spokesperson played down the leak, tell The Guardian: "These were options produced by civil servants over a year ago and were never seen by the prime minister or the chancellor. If we wanted to implement policies like these, we would have, but we didn't."
Iain Duncan Smith, the work and pensions secretary, told BBC Two's Daily Politics show that he could not say what cuts would be made before the election, because "we would have to have done the work on it and we'd have had to reach agreement on exactly what those are".
He added: "The key area is that everybody is very clear that if you get a Conservative government, we have already said we will save £12bn from working age benefits. The work that we will do on this will be announced in the spending review. Without that saving, being able to put the extra money into things like the health service becomes very difficult. I don't say this is easy. But we are making that commitment."