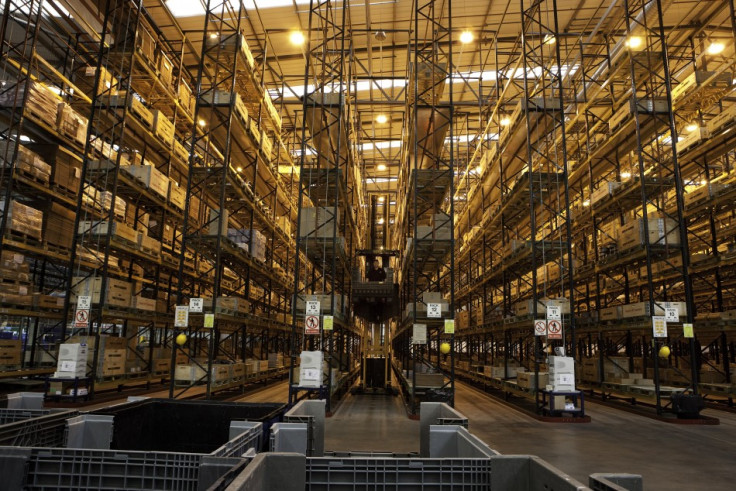 Electronics and tools distributor Electrocomponents has reported a 320% jump in net profit to £92.1m ($119m) for the year ended 31 March, 2017.
The surge was largely attributed to revenue increases in southern Europe, APAC (Asia- Pacific), emerging markets and North American regions. The three regions each reported revenue growth of over 20%.
Electrocomponents has also reported a stronger cash flow value of £117.7m, up by 88% from the prior year.
The earnings per share (EPS) increased by 318% to 20.9p.
"Over the last two years, we have significantly strengthened our leadership and begun to refocus the business back on what lies at its heart, the customer and the supplier," remarked CEO Lindsley Ruth,
"'Getting the basics right' is now delivering strong top line growth, stable gross margins, improved efficiency, and significant growth in profits and cash flow. With a stronger balance sheet, we are pleased to return to growing our dividend. We have taken a major step forward."
"From this stronger platform we are focussed on the next step change in the performance of this organisation. Having reconfirmed our strategic priorities and identified concrete transformation initiatives to drive future performance, we remain excited about the significant potential for further improvement and growth."