Electrocomponents expects full-year profits to beat expectations
Electronics firm expects to report 5% increase in revenue for year ended 31 March.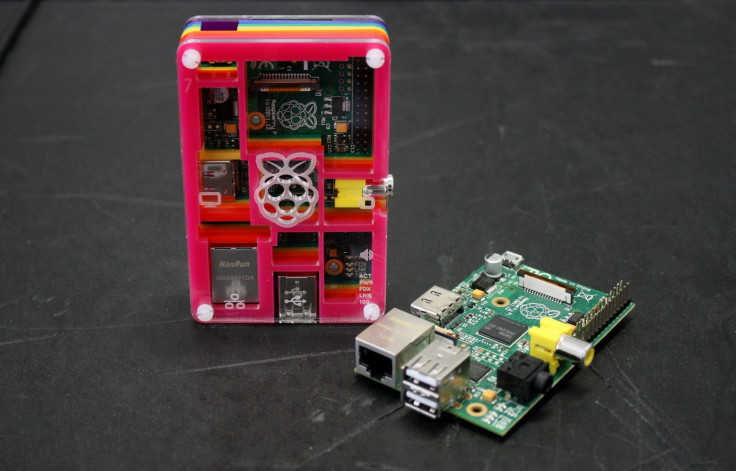 Electronics firm Electrocomponents has said its profit margins for the financial year will be higher than management or the markets had anticipated.
In a trading statement, the Oxford-based firm said its revenue for the year ended 31 March increased 5% from the preceding 12-month period, with fourth-quarter revenue growth coming in at 8%.
The revenue increase in the January to March quarter was driven by a strong recovery in growth in North America and Asia Pacific.
Favourable movements in the exchange rate and additional trading days would also inflate full-year results, the company said.
"Our end markets remain strong and the business is executing well, as we continue to improve our go-to-market approach and sales effectiveness," it added.
"Revenues in the quarter have also benefited from a more favourable competitive environment in the quarter."
The firm expects to deliver net cost savings of £18m ($22.5m) for the financial year.
Electrocomponents is a distributor of electronics, including the Raspberry Pi computer, automation and control components, engineering tools and consumables.
Its share price opened 1% higher in London on 6 April.
© Copyright IBTimes 2023. All rights reserved.