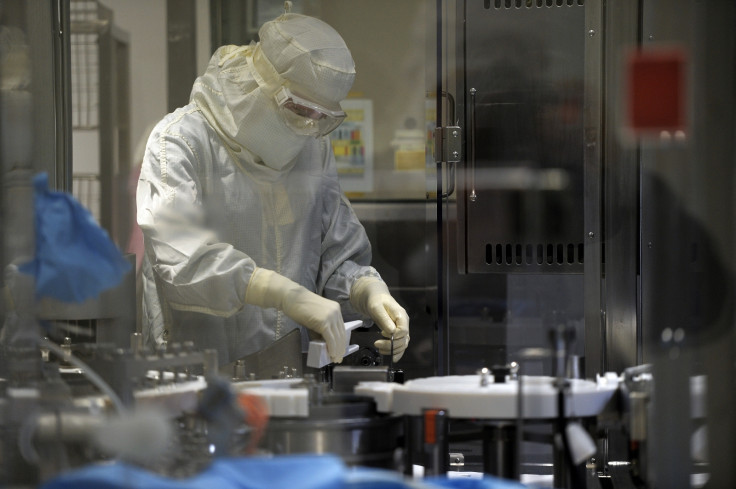 Global pharmaceutical giant Eli Lilly will slash its workforce by nearly 9% as the drugmaker closes some research sites and pushes to trim fixed costs.
The Indianapolis, US-headquartered company said Thursday (7 September) it will cut about 3,500 positions, mostly through a voluntary retirement programme stateside. The insulin and cancer treatment maker employed 41,240 people worldwide at the end of June.
Lilly will close research and development sites in Bridgewater, New Jersey, and Shanghai. It also will move production from an animal health manufacturing site in Larchwood, Iowa, to another plant.
Chairman and chief executive officer David Ricks said in a statement that his company wants to streamline its business in order to invest in new treatments and capitalise on recently launched drugs. The company expects about $500m in annual savings from the cuts.
Eli Lilly and Co. has seen sales slump for top sellers like the insulin Humalog, and it has weathered in recent years the loss of patent protection for two of its all-time top selling drugs, the antidepressant Cymbalta and the antipsychotics Zyprexa. That exposed those multi-billion dollar revenue generators to cheaper generic competition.
Lilly also has dealt with some clinical research setbacks, including the failure of a potential Alzheimer's disease treatment in late-stage studies, the most expensive phase of clinical development.
The company said Thursday that it will book about $1.2bn in charges before taxes for the workforce cuts. Lilly said the early retirement programme, which was announced to employees Thursday, will include enhanced retirement benefits and largely be completed by the end of the year.
The cuts won't affect Lilly's adjusted earnings forecast for 2017. The drugmaker said in July it expects full-year earnings in the range of $4.10 to $4.20 per share.
Analysts forecast, on average, $4.16 per share, according to FactSet.
Shares of Lilly climbed 2.32% to $82.38 at 4:08pm BST, even though broader US stock indexes slipped. The company's stock has climbed more than 9% so far this year.