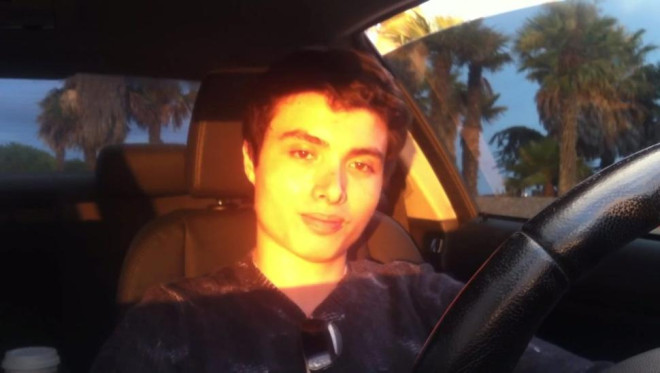 A Facebook page calling the Isla Vista killer Elliot Rodger an 'American Hero' was taken down after repeated requests from several users.
The page had called Rodger an "American hero who made the ultimate sacrifice in the struggle against feminazi ideology", and asked users to "pay tribute to him", reports The Independent.
A number of activists and users who reported the page to Facebook on the grounds of hate speech, harassment and violence, were left stunned after the response received from the social networking site.
Apparently, Facebook initially argued that the page did not breach its community standards.
Many users posted pictures of Facebook's response on Twitter.
So @facebook thinks it's okay to call Elliot Rodger an American hero: pic.twitter.com/jnn8kDUoki

— not princess jasmine (@pixiemania) May 26, 2014
However, citing its Statement of Rights and Responsibilities, Facebook took the page down on Monday, May 26.
The Guardian speculated that the page may have been intentionally designed to be provocative, noting its similarity with sites such as 4chan that often troll victims of tragedies.
Rodger stabbed three people to death in his apartment before gunning down three more victims on Friday night in the town of Isla Vista near the campus of the University of California at Santa Barbara (UCSB).
He also wounded 13 people, including eight who he shot as he sped through town in his black BMW, exchanging fire with police, authorities said. He then shot himself.
Click here to see Rodger's YouTube video and a manifesto in which he outlines his plans for the killings.