Elon Musk's $670m tweet: Tesla shares rocket ahead of surprise announcement
A tweet sent by Elon Musk revealing new product announcement sees Tesla stock rise by more than 2% in minutes.
A tweet sent by Elon Musk revealing a surprise product announcement on Wednesday (23 August 2016) saw Tesla's share price jump by more than 2% in mere minutes, adding $670m (£500m) to the company's $33.5bn valuation.
Company share prices – especially Tesla's – can fluctuate wildly, but it is still interesting to see the pent-up interest in Tesla and everything Musk says.
The media have not been briefed on the announcement, causing many to speculate about what it could be.
The most popular option, with three hours until the announcement is due, is a P100D version of the Model S and Model X.
This would see their battery packs increase from 90kWh to 100, boosting range and performance.
It is perhaps unlikely that Tesla will cut the Model S's 0-60mph time of 2.8 seconds, but the extra capacity should see the car's range increase, letting drivers go further between charges.
Another possibility is an update to the car's Autopilot self-driving system. Version 2.0 is in development, but the low-key announcement by Musk instead points towards Tesla's user interface being upgraded to version 8.0.
Away from cars, the new product could be an update to Tesla's lesser-known Powerwall, a battery for providing homes with green energy generated from solar panels.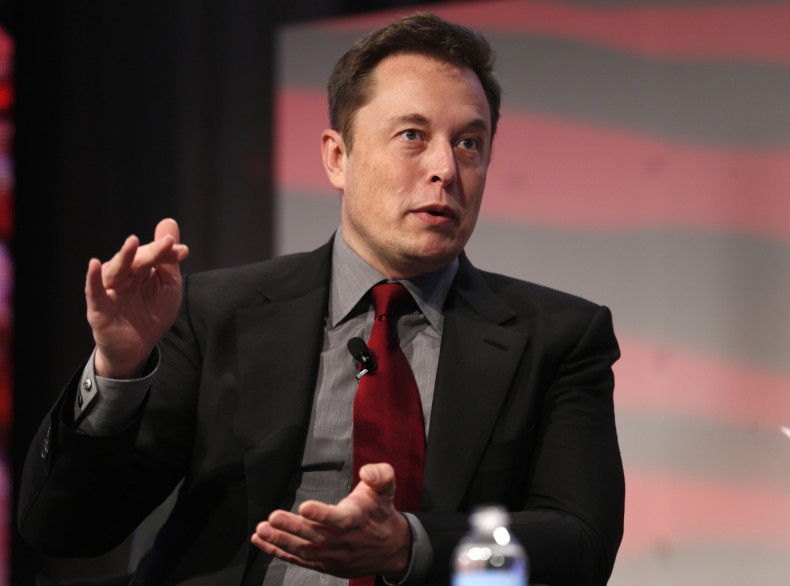 A UK Tesla spokesperson has told IBTimes UK that details on the announcement would be provided immediately after it has been revealed, suggesting this could be a globally available product.