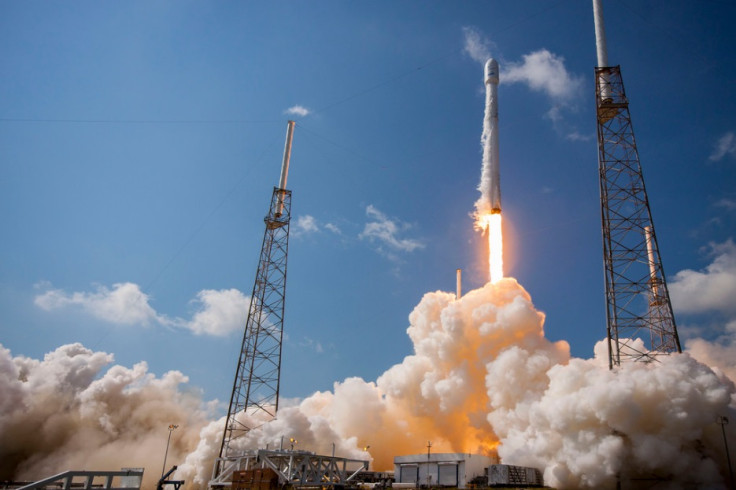 You soon you can send the ashes of your loved ones into space.
Elysium Space, a San Francisco-based startup has teamed up with Elon Musk's SpaceX to send cremated remains of humans into orbit. The company announced its Elysium Star 2 memorial spacecraft which will be docked on a SpaceX Falcon 9 rocket and take off from Vandenberg Air Force Base in California.
"For about two years, our memorial spacecraft will respectfully and peacefully orbit the Earth," Elysium Space CEO Thomas Civeit, told CNBC. "Eventually, in a last poetic moment, the spacecraft will harmlessly re-enter the Earth's atmosphere, blazing as a shooting star," he said.
The company plans to send into orbit a single unit cubesat that is capable of accommodating 300 small boxes of ashes. So far, close to 100 customers have signed up for the flight and paid $2,500 (£1,928) each.
Each customer will receive a kit containing a custom ash capsule to collect the cremated remains which will be sent back to Elysium Space and placed in the company's spacecraft. Family and friends can then follow the progress of the spacecraft with an Apple iOS or Google Android app.
Elysium is promoting the new concept on its website saying: "Instead of looking down upon the Earth in reminiscence, we can raise our eyes to the eternal wonders within the night sky, knowing that our loved ones are always with us."