Almost 40 years after allegedly becoming a part of the Church of Scientology, it has emerged that popular actress and ex-wife of Elvis Presley, Priscilla, has cut ties with the controversial faith. The 72-year-old star is said to have joined the sect after her husband's death in 1977, and has been a part of the Church ever since.
While Hollywood top-guns like Tom Cruise and John Travolta continue to be associated with the Church, over the years, several A-listers – including Cruise's exes Katie Holmes and Nicole Kidman – have quit being a part of the faith.
"I've had enough. I'm done," said Priscilla, according to a Mail Online report published on Saturday (21 October).
According to a source quoted by the website, "Priscilla reached out to John Travolta after Elvis died in 1977 and that's how she ended up in the Church. She has been in it ever since and she raised her daughter Lisa Marie in it."
Dishing further details on Priscilla's departure from the Church, the source claimed that the decision involved their only daughter Lisa Marie Presley, who reportedly quit Scientology in 2014.
"Lisa Marie leaving made it hard for Priscilla. They are very close as a family and leaving the Church has been a family decision," the insider added.
These claims have not been independently verified by IBTimes UK, and we are awaiting a response from Presley's representative.
Meanwhile, the controversial faith, founded by American writer L Ron Hubbard in 1955, has been at the centre of a furore, thanks to former member and actress Leah Remini's recent documentary series Scientology And The Aftermath.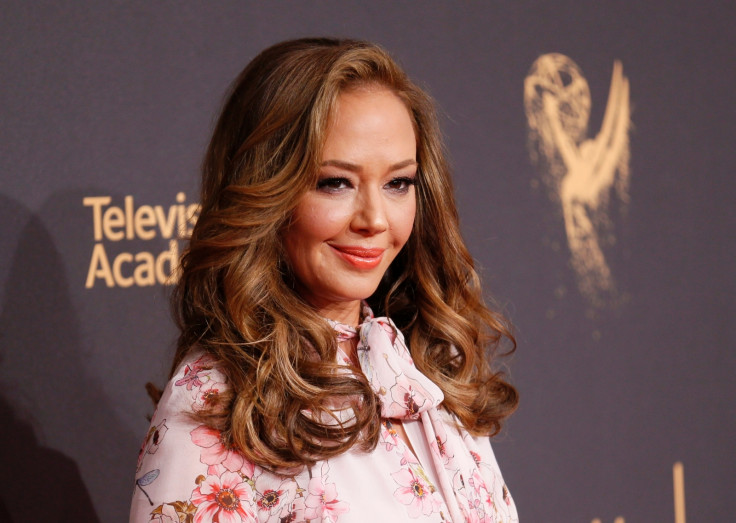 Having spent nearly three decades as a Scientologist, 47-year-old Remini seems to have taken it upon herself to dismiss the faith and its teachings, which has oft been the subject of debate. In fact, the first season of her A&E show – that includes interviews and explosive revelations by former Church members – went on to help Remini win her first Emmy for Outstanding Informational Series.
However, the actress asserts "it's not an easy job".
"To be able for them to tell their stories through us is a humbling experience," Remini told ET Online after her big win.
"We hope that by doing that, it's going to prevent the suffering that some of these people have been through from other people having to experience the same thing," her co-presenter Mike Rinder added.