'It's disgusting': Leah Remini says she is not afraid to expose Church of Scientology
The actress left the controversial religion in 2013 after spending 30 years as a member.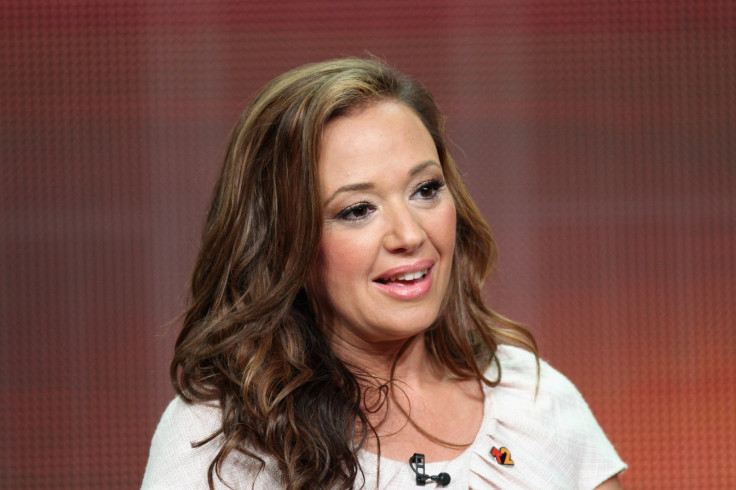 Tom Cruise may be the celebrity face of the Church of Scientology but Leah Remini is soon becoming the face of the movement to expose it. The actress spent close to 30 years as a follower of the controversial religion, before leaving in 2013.
Since then, she has very publically spoken out against the faith and its teachings, even launching the A&E docu-series Leah Remini: Scientology and the Aftermath which is currently in its second season. On her show, she meets with fellow ex-Scientologists who narrate their stories about being part of the religious group.
"I'm finally at peace knowing who I am and who I want to be," she says. "I just want to be happy — and I want to help people," the funny woman told People magazine.
"These people who are speaking to me [for the A&E series], they're getting bullied by Scientology, their children are disconnecting, their parents are disconnecting, and I just hope that I've helped even one person to not give up their lives for an ideology."
A spokesperson for the church, however, dismissed these claims, stating that "it is Remini who is the attacker". "Her whole anti-Scientology shtick was scripted and choreographed by her, casting herself in her drama as the 'victim' so she could cash in on her false narrative while savaging her friends and those who helped her most of her life," the statement read.
The 47-year-old actress seems dead-set on standing up against the church despite the criticism. "If they're going to come for me, they're going to come. I'm not afraid of it," she said. "I think it's disgusting, and the more they do it, the more they expose who they really are ... I would like to be the face of resistance to abuse."
Not only does Remini claim the group have convinced followers to disconnect with family and friends who leave the church, she claims they reportedly tried to get her to convert her King of Queens co-star Kevin James as well.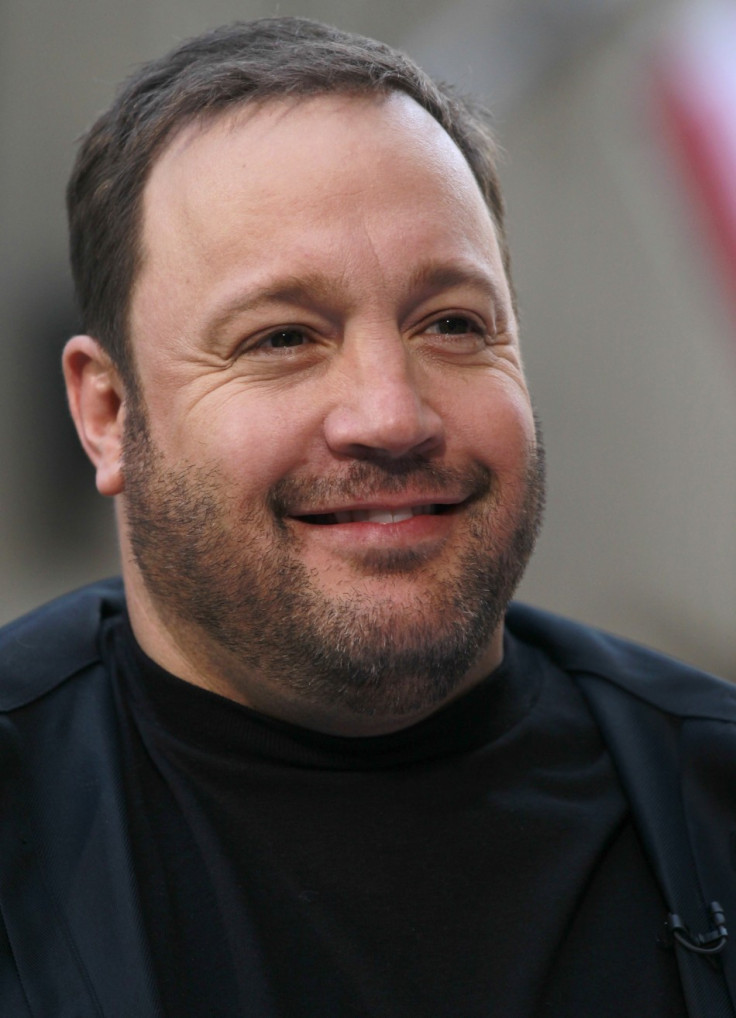 Leah Rimini claims the Church of Scientology were pushing her to recruit her co-star Kevin James
REUTERS
"They always tried to get me to, [asking] 'Why is he not in? Why have you not promoted it to him?' I was like, 'Because he's Catholic. He doesn't want anything to do with it,' " she explained. "They let it go after a while, but usually you'd be expected to recruit, especially with somebody you work with for nine years."
Once again, the church has denied ever having asked her to "recruit" the actor. "How does Leah Remini bring this up now after she wrote an entire book and didn't mention it? Remini does it to get attention. Indeed, the only thing we know about Kevin James is that Remini would repeatedly tell the Church that he was a bully and we tried to counsel her to be more open and communicate so they could get along better," the spokesperson responded.
"She needs to move on with her life instead of pathetically exploiting her former religion, her former friends, and other celebrities for money and attention to appear relevant again."
© Copyright IBTimes 2023. All rights reserved.