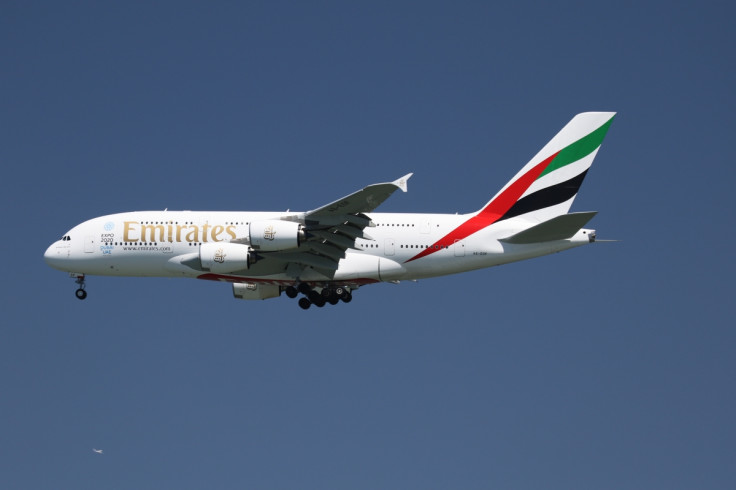 Malaysia Airlines has signed a code share agreement with Emirates airline in its efforts to turn around the loss-making company. The partnership, announced on 2 December, will allow customers of both the airlines to book the other's routes.
While customers of Malaysia Airlines will be allowed to book routes to Middle East, Africa, Europe and the Americas with Emirates, customers of the UAE airline will be allowed to book the former's routes within the Asia Pacific region.
This agreement will see Malaysia Airlines drop some loss-making European routes while doubling the number of destinations it offers worldwide. From the end of January 2016 it will stop flying to Amsterdam and Paris with its own planes, and will instead book customers onto flights operated by Emirates. The only destination in Europe where the Malaysian carrier will fly using its own planes will be London.
This deal adds to 20 odd code-sharing deals the carrier already has with other airlines and will give customers of Malaysia Airlines options to fly to 38 European destinations from the previous three. Sales under this agreement could start from 1 February.
Christoph Mueller, chief executive at Malaysia Airlines, who took up the lead role this year said, "Our new network structure is now pretty much complete. This partnership gives our customers access to a dramatically expanded range of travel options"
Mueller, who is overseeing a three-year restructuring plan to turn around the company, said that this deal was the cornerstone of his company's plan and that the next step would be to invest in the aircrafts by adding features such as Wi-Fi and lie-flat business class seats.
Malaysia Airlines has been performing poorly due to competition from low-cost airlines and strong peers in the long-haul routes. To add to its problems, it lost two Boeing 777 aircrafts under tragic circumstances.
While its Flight 370 went missing in 2014 and is yet to be located, its Flight 17 was gunned down over eastern Ukraine in 2015. In total the two disasters left 537 people dead or missing.
Mueller however added that indicators such as sales per available seat miles improving were signs that his plan is working.