Missing MH370: Philippines army dismisses claims wreckage of Malaysian Airline found on island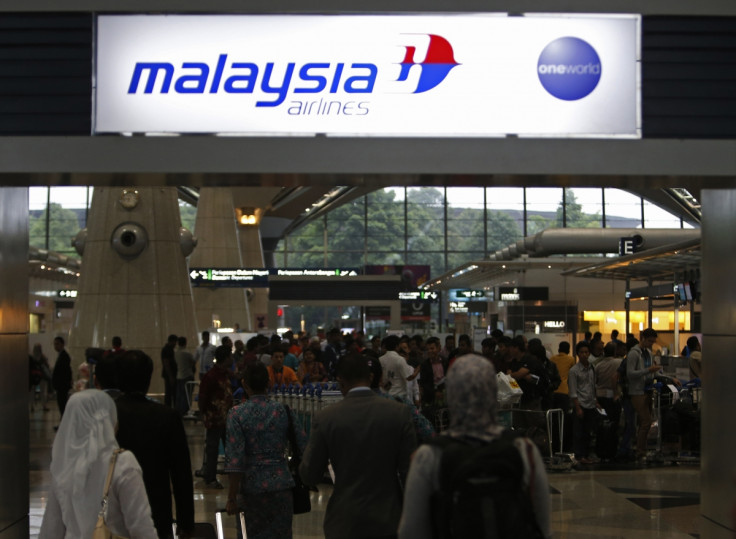 The Philippines army has dismissed claims by a man that the wreckage of the missing Malaysia Airlines aircraft was found on a remote island in Tawi Tawi. The armed forces has spoken to the island's local community who have said that they had no knowledge of such a discovery.
Philippine Naval Task Force 61 commander Captain Giovanni Carlo Bacordo, said that a gunboat had been deployed to Sugbay Island following claims that the wreckage, believed to belong to that of MH370 had been spotted there by a local man. The man's uncle had lodged a police report in Sandakan, Malaysia last week.
"If we are to check [thoroughly], it has to be a deliberate effort. It's a big island, 3.5 miles long ... but we did an initial investigation with the populace. Even the populace residing in the island for the longest time have no knowledge of this," he told the local Philippines media. He said that he was surprised by the news but was checking on it.
Jamil Omar, 46, in his police report had said that his relative and friends who had gone hunting for birds on the island had found skeletal remains fastened to their seats in a plane. They believed it could be the missing MH370 as a Malaysian flag was found. Reports however are unclear whether an actual flag was found in the plane or if the wreckage had the markings of the Malaysian flag.
The Boeing 777 disappeared on 8 March last year while flying from Kuala Lumpur to Beijing with 227 passengers and 12 crew on board. Only last month, French authorities confirmed that a piece of flaperon found on the shores of the Reunion Island in the Indian Ocean belonged to the MH370. The aircraft debris was found on 29 July and had the paint colour and maintenance record of the missing Boeing 777 aircraft.
© Copyright IBTimes 2023. All rights reserved.