Malaysia Airlines MH370: Search could end in 6 months as three quarters hotspot area searched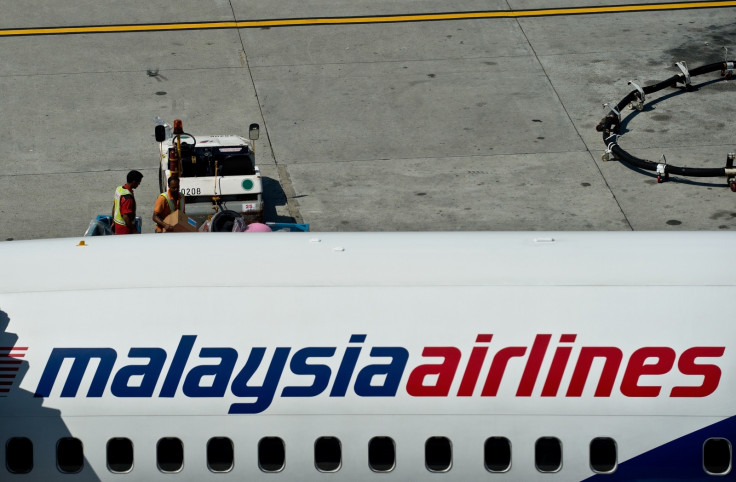 Australia has warned that the search for missing Malaysia Airlines MH370 could end in June. Its Deputy Prime Minister Warren Truss said that the search for the plane has narrowed, after three-quarters of the hot-spot area has been examined.
"We've made no commitments beyond (the designated search zone). But at the last meeting of ministers, the understanding was that the probability of us finding the aircraft outside that square was low and therefore further search effort in the absence of new information was not likely to be cost-effective," Truss said.
He expressed doubt if the search would continue beyond June if nothing was found by then. The search has so far cost A$180m (£88.1m; €124.2m, $131.6m). Australia has contributed $60m to the search costs while the Malaysian government has promised to cover the remaining $100m.
China has offered to cover the shortfall of $20m, Truss said, which he added was "critical" for the completion of the search operations. The overall estimated cost of the search for the missing plane has risen due to the weakness in the Australia dollar, he explained.
The Australian Transport Safety Bureau has said that it will now focus its search on the southern-most part of the targeted area in the Indian Ocean, with only one-quarter of the area where the plane was most likely to be found left to be searched. The bureau will also go back over data taken during previously searched territory to rule out possible sightings of debris."
Truss said: "We remain hopeful, indeed optimistic, that we will still locate the aircraft. There's around 44,000 square kilometres yet to be searched in this new priority area."
Australia is leading the international search for the plane, which disappeared while on a routine flight from Kuala Lumpur to Beijing on 8 March 2014. Of the total 239 passengers and crew on board the plane, 153 were Chinese nationals and six were Australians.
Other than a flaperon confirmed to be part of the Boeing 777 being discovered on Reunion Island in July, there have been no indication on the location of the fuselage. Three vessels have now joined the search for the missing aircraft, with China adding a fourth vessel to the search fleet in January.
The Chinese ship will be tasked with searching in both new areas as well as re-examining previously covered areas, Truss said. On whether data could still be retrieved from MH370's black box, Truss expressed confidence that this could still be done. He said data was recovered from the black box of the Air France plane despite it being submerged in water for two years.
© Copyright IBTimes 2023. All rights reserved.