Endangered Archaeology: Project launched to map ancient sites in Middle East before they are destroyed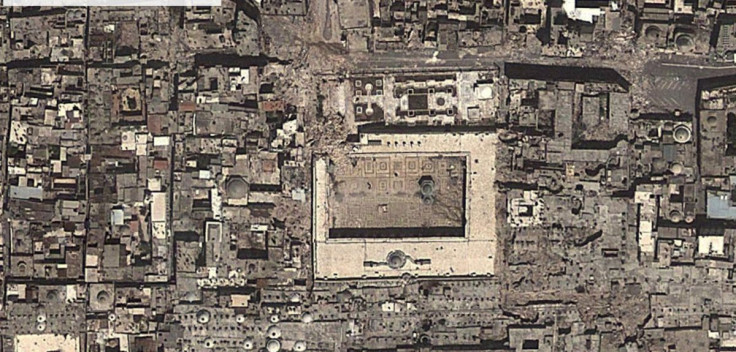 A project has been launched to record and map ancient sites in the Middle East before they are destroyed by warfare, looting and urban expansion.
Endangered Archaeology, launched by researchers at Oxford and Leicester universities, will record the archaeological heritage of sites across the Middle East and North Africa using satellite and aerial photography.
The areas being studied are some of the most significant in the world in terms of its archaeological remains. The team says there could be as many as 3.5 million sites, many of which are under immediate threat.
However, they are under threat from human activities, with the massive and sustained population explosion, agricultural development and war all having an impact on their conservation.
The team will record and monitor the sites using tools such as Google Earth to record the remains, which includes tombs, settlements, forts, towns, cities and farming systems going back thousands of years.

Project director Dr Bewley, from Oxford University's School of Archaeology, said: "This exciting project is very timely as the threats to the region's most important archaeological sites are increasing at an unprecedented pace and the situation is only going to become more critical if we don't act now."
Endangered Archaeology leaders plan to work with local authorities and departments of antiquities to create a network of "wardens" who can manage and preserve the sites.
Principal investigator Professor Andrew Wilson, said: "The project will provide tools and strategies for the future conservation and management of threatened heritage, both individual sites and entire archaeological landscapes.
"This region contains the world's richest concentration of significant archaeological remains spanning prehistory, the Persian, Greek, Roman, and Islamic empires."
© Copyright IBTimes 2023. All rights reserved.