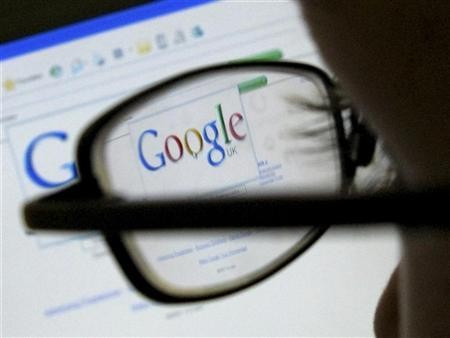 The hidden costs in powering British homes have been revealed in an extensive research. Computers, television and other electrical products which are plugged in but not used alone cost up to £1.3 billion a year, according to the study. This is close to 16 percent of all energy bills.
The bills shoot up due to electricity consumption of idle computers and other electrical equipment.
Electricity consumption is reportedly double the level than what it was thought to be during standby mode.
The study titled, Powering the Nation - household electricity-using habits revealed was conducted by the Energy Saving Trust. The report based on accurate details and extensive research is one the most detailed of its kind, the Trust says.
"As this survey shows we are using a lot more energy than previously thought. Manufacturers need to develop more energy-efficient electrical products and help consumers save money and the environment," says Environment Minister Lord Taylor of Holbeach.
By carrying out a few simple things like switching off electrical appliances when not in use, huge amounts can be saved on electricity bills every year, adds Lord Taylor.
The study was carried out by the Energy Saving Trust commissioned by the Department for Environment, Food and Rural Affairs (Defra).
Energy and Climate Change Minister Greg Barker said: "Using energy more wisely in our homes will not only cut carbon but will also help save money on bills. But first we need to really understand how we use this energy in order to become more energy wise.
This report provides vital insights into what is happening on the ground, highlighting the need for more energy-efficient household electrical appliances and indicating which appliances contribute most to electricity demand at peak times."
Nearly 25 percent of the carbon emission in the country is from domestic appliances, according to estimates.
According to another finding, single-person households use energy or even more than a typical family-household does. This also contributes to a significant rise in energy consumption as more than 29 percent of households in the UK are single-household.
"It's crucial that households across the nation can make informed decisions by having the right advice to help them reduce their energy usage and fuel bills. This research shows that there's still more work to be done with consumer advice, product innovation and take up of energy-efficiency labelling," says Phillip Sellwood, the Chief Executive of the EST.
The report also points out that the energy consumption by using television and washing machines is significantly higher than it was previously thought to be.