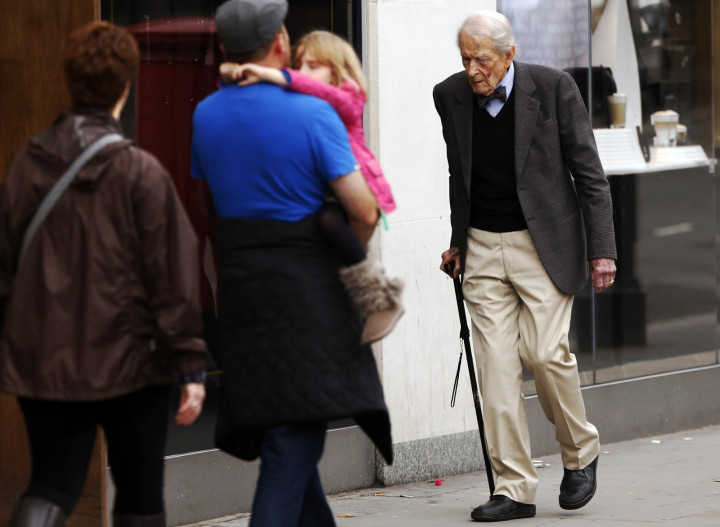 The government has revealed energy firms will extend the Warm Home Discount Scheme to 200,000 more pensioners in a bid to help with their gas and electricity bills.
The scheme, which was launched in 2011 and costs energy companies £315m just this winter alone, is available for 1.7 million pensioners but is likely to be only taken up by 1.4 million eligible people.
"As we approach winter, no one should have to go without heating because they can't afford to pay the bills," said Steve Webb, a minister at the Department of Work and Pensions (DWP).
The scheme was expanded to include everyone who receives Pension Credit Guarantee and works out at around £140 each.
In July, the Energy Ombudsman received a record number of complaints in the first half of 2014 – more than double the amount recorded in the second six months of 2013.
The ombudsman received a record 22,671 complaints from disgruntled consumers from January to June 2014, a sharp increase on the 17,948 that it received for the whole of 2013.
Some 84% of the complaints related to billing as customers had inordinate bills delivered to them over the year.
June saw the most complaints in a single month with 4,124 unhappy customers taking formal issue, a 216% increase on June 2013 figures.
"The spike in complaints is in part a result of the rising cost of living, but also as a result of consumers becoming more aware of their rights – and feeling more empowered to act and fight for a fair deal," said chief energy ombudsman Lewis Shand Smith.
"Addressing these concerns is crucial to restoring consumer confidence in the sector."