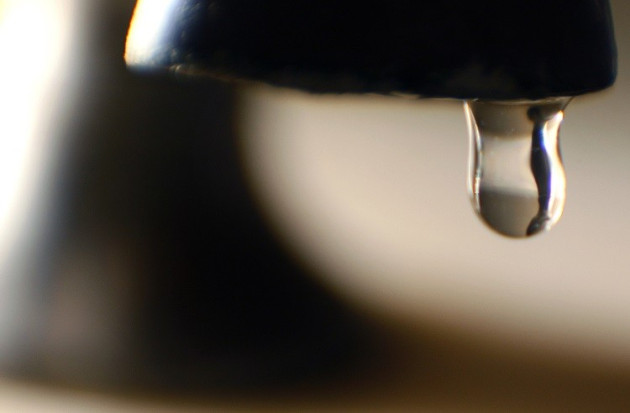 British regulator Ofwat has blocked Thames Water from hiking up energy prices by 8% and said that the proposed increase was unjustified.
According to a statement by the UK water regulator, Ofwat said they were not convinced of the hike on household bills, which was proposed by the privately-owned company Thames Water.
"We said we would challenge Thames' application, in the interests of customers. We did just that and on the evidence provided we are not convinced that an extra bill increase is justified," said Ofwat chief regulation officer Sonia Brown.
Thames Water has 14 million customers in London and the south east of England. In 2006, it was bought out by a consortium led by Australian investment bank Macquarie for £8bn (€9.5bn, $12.8bn).
The proposed 8% increase who have raised customer bills by £29 on average.
Thames Water had already raised prices by 5.5% earlier this year and after it pledged to bump up prices by 8%, Ofwat said it planned to veto the proposal last month.
"We said we would challenge Thames Water's request," said Brown at the time.
"We have looked at the details and do not believe the current evidence justifies an increase in bills."
Recently, Thames Water has told its customers to cut their usage or face the pain of soaring bills.
The company also said Londoners should be forced to install smart meters to monitor their water usage and prevent the capital from running out of water.
Thames Water has the right to appeal the decision.
Energy Price Hikes
All water companies are trying to hike prices but Thames Water's proposed rise is the highest out of all the groups.
Anglian Water customers will see a £12 a year rise which amounts to an increase of 4%.
Essex and Suffolk customers will pay an extra £6.24 or a 2.95% rise.
Cambridge Water prices will rise on average by 2.8% to £130.
Meanwhile, households face a raft of other energy price hikes as the "Big Six" companies pledged to raise tariffs again - three times the rate of inflation.
The Big Six account for 99% of the UK's energy sector.
Centrica said it will raise its household charges for electricity and gas by an average of 9.2% from November.
Meanwhile, its subsidiary British Gas said its electricity and gas prices will rise by 10.4% and 8.4% respectively, from 23 November.
SSE also announced it will raise its charges for electricity and gas by an average of 8.2%.
However, Ofgem data has revealed that wholesale energy prices have only risen by 1.7% despite the big six energy companies in Britain blaming this for hiking up household bills by 11.1%.