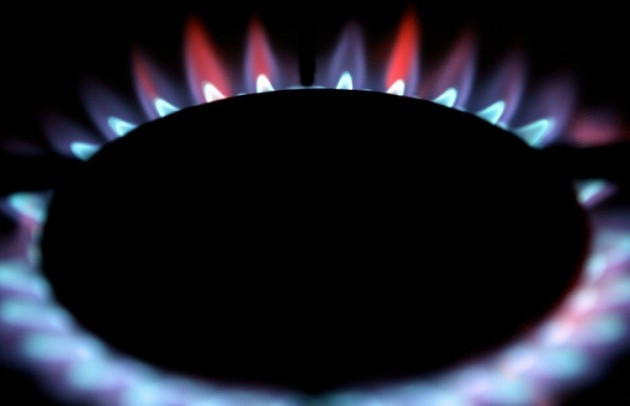 More than 13 million homes in the UK are owed money by their energy supply according to price comparison site uSwitch.
The survey found that almost 52% of homes are, on average, in credit of £86 to their energy supplier, totalling £1.2bn (€1.5bn, $2bn).
One fifth of homes could be able to claim back more than £100, and slightly over a quarter of a million homes are owed more than £500.
uSwitch puts the mild winter, which saw lower energy consumption across the country behind the build-up of credit.
"Energy bills are often based on estimations rather than actual usage and so they can be very far off the mark. Reclaiming this credit has never been easier as new rules from Ofgem mean suppliers must refund this money to customers whenever they request it," said Ann Robinson, Director of Consumer Policy at uSwitch.
However, the credit could be used as a guard against potentially high winter bills.
"Those who are in the black should remember that this may only be temporary as accounts can fluctuate between credit and debt depending on the season. Being in credit can provide a buffer against the colder months when usage typically goes up," explained Robinson.
Contrasting this, uSwitch says four million households in the UK currently owe money to their energy suppliers.
Customers currently owe £464m collectively to their respective suppliers as the average annual energy bill continues to rise.
On average, Britons are paying £1,625 a year, which is £53 more than last year, and a 168% increase since 2004.
The average debt to suppliers is also rising. Following the price hike of energy, customers now owe £128; £5 more than last year, on average.