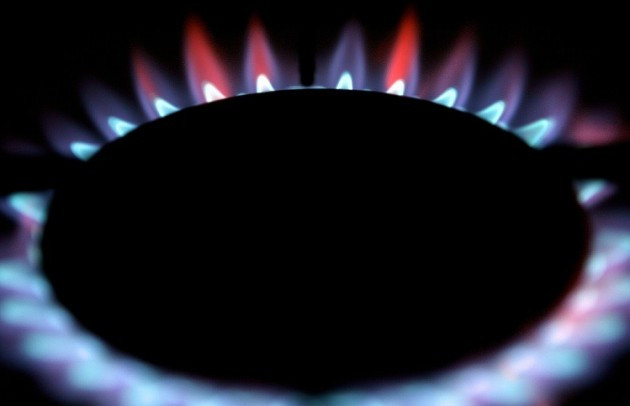 Four million households in the UK currently owe money to their energy suppliers, according to a new report.
Energy price-comparison site, uSwitch, said that customers currently owe £464m (€565.5m, $783.7m) collectively to their respective suppliers as the average annual energy bill continues to rise.
On average, Britons are paying £1,625 a year, which is £53 more than last year, and a 168% rise since 2004.
The average debt to suppliers is also rising. Following the price hike of energy, customers now owe £128; £5 more than last year, on average.
Director of consumer policy at uSwitch, Ann Robinson, said: "Millions of households are in debt to energy suppliers and the amount they each owe has risen. This is a clear indication of the extreme pressure families are under to meet the rising cost of energy.
"The average household energy bill is £53 a year dearer than a year ago. For many consumers, the only thing that has kept this particular wolf from the door is the fact that this winter has been exceptionally mild."
Despite the ever-rising figures, over half of consumers have yet to switch to a cheaper deal. According to energy regulator Ofgem, 62% of bill payers have never switched, whilst 42% feel that they wouldn't be able to find a cheaper option.
But Robinson believes that customers see their debt as an obstacle when it comes to moving to a new provider. "Those in energy debt can face a catch-22. Despite knowing they could reduce their bills by moving to a cheaper energy plan, many see debt as a barrier to switching.
"With a difference of over £300 between the cheapest and most expensive tariff on the market, consumers cannot afford to have this avenue closed to them. This is why it's so important to provide regular meter readings to suppliers as relying on estimated bills can be a shortcut to debt."
Apparently a quarter of people are trying to ignore their energy debts, whilst 21% plan to pay it off in one lump sum.
Robinson warns that this may not be the best route to take and says that customers should look to pay their debt via direct debit.
"This payment method ensures energy costs are spread evenly throughout the year and saves homes the burden of paying huge bills around winter time. Customers who pay by direct debit also benefit from a discount," says the report.