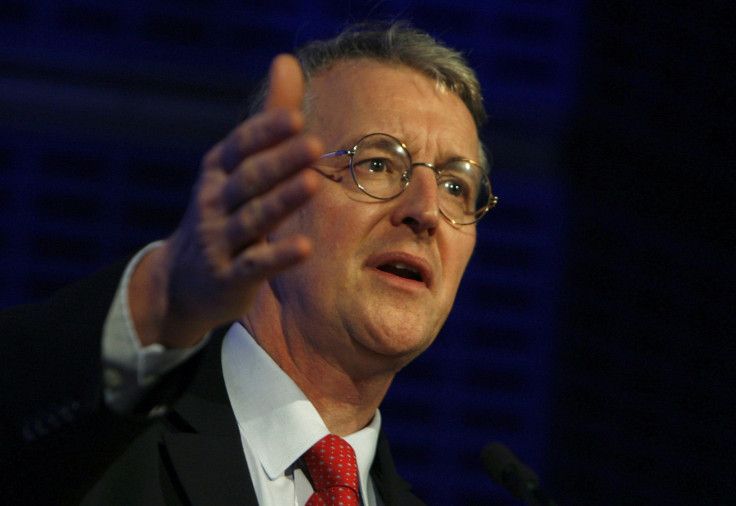 Large areas of England have been "plunged into darkness" because 75% of councils have turned off or dimmed street lights in a bid to save money, according to Labour.
The party, which surveyed 141 English councils, found that 50 local authorities had switched off some streetlights, 56 councils dimmed them and 42 councils had implemented both cost-cutting measures.
Hilary Benn, the Shadow Communities Secretary, warned that the safety of people walking in the street is being put at risk.
"Streetlights ensure that people are safe on our roads and feel safe walking home, especially at this time of the year when the nights have drawn in," the Labour MP said.
"Our research shows, however, that significant areas of Britain have been plunged into darkness since May 2010 as a result of David Cameron and Eric Pickles' policies.
"[They] need to tell their shire councils to get their act together and do what forward-thinking authorities are already doing by investing in new technologies like LED lights to save money on electricity bills and keep residents safe."
The Communities Secretary Eric Pickles defended the switching off of street lights at night earlier in the year.
The Conservative MP said he "loves" the cost-cutting action because its saves money and helps him sleep.