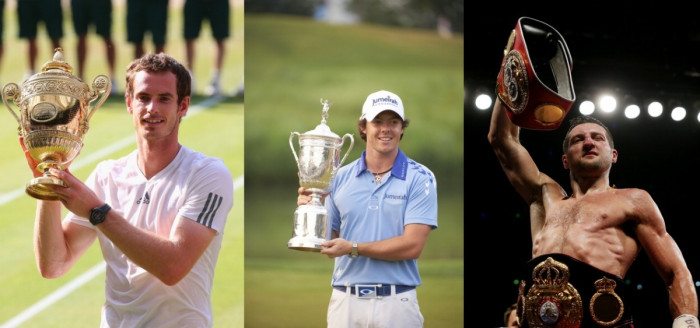 England can be inspired by the success of the British Lions, boxer Carl Froch and golfer Rory McIlroy at the World Cup, Jamie Carragher has said.
The former England and Liverpool defender believes it is in England's hands to excite the public back home so they "hug strangers in the pub" and "dance around their living rooms".
And the 36-year-old thinks Roy Hodgson's men need look no further than the success other British athletes have enjoyed since an insipid England crashed out of South Africa 2010 to inspire them to similar feats in Brazil.
Carragher, who retired from football two seasons ago and is now a Sky Sports pundit, pointed to Andy Murray, Olympians Jessica Ennis-Hill and Mo Farah and Tour De France winner Sir Bradley Wiggins as model examples of how to get England bouncing.
"In the future, we may well look back at this period as being the best, most successful we have known in British sport," he wrote for the Daily Mail
"Just consider all the achievements. Andy Murray has won Wimbledon and the US Open. Sir Bradley Wiggins and Chris Froome have each won the Tour de France. The British & Irish Lions were magical when winning in Australia 12 months ago, England's cricketers, among other things, won the Ashes and the World Twenty20.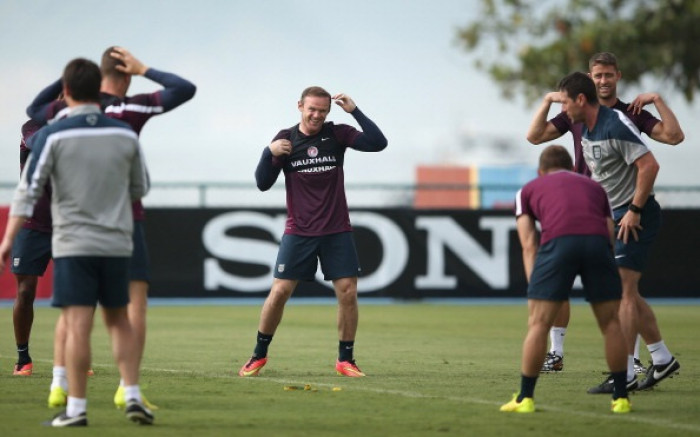 He added it was time the England football team emerged from the shadows of other sports to produce match-winning performances.
"It has been too long since there was a buzz about England in a major tournament. You could argue there was when Wayne Rooney emerged at Euro 2004 or when Michael Owen exploded during France 1998 but I'd say Euro 96 was the last time the country came alive because of football," added Carragher.
"The biggest thing Roy and the team can do is excite us; to get us hugging strangers in the pub and dancing around our living rooms because England have played with style and won the contests that matter."